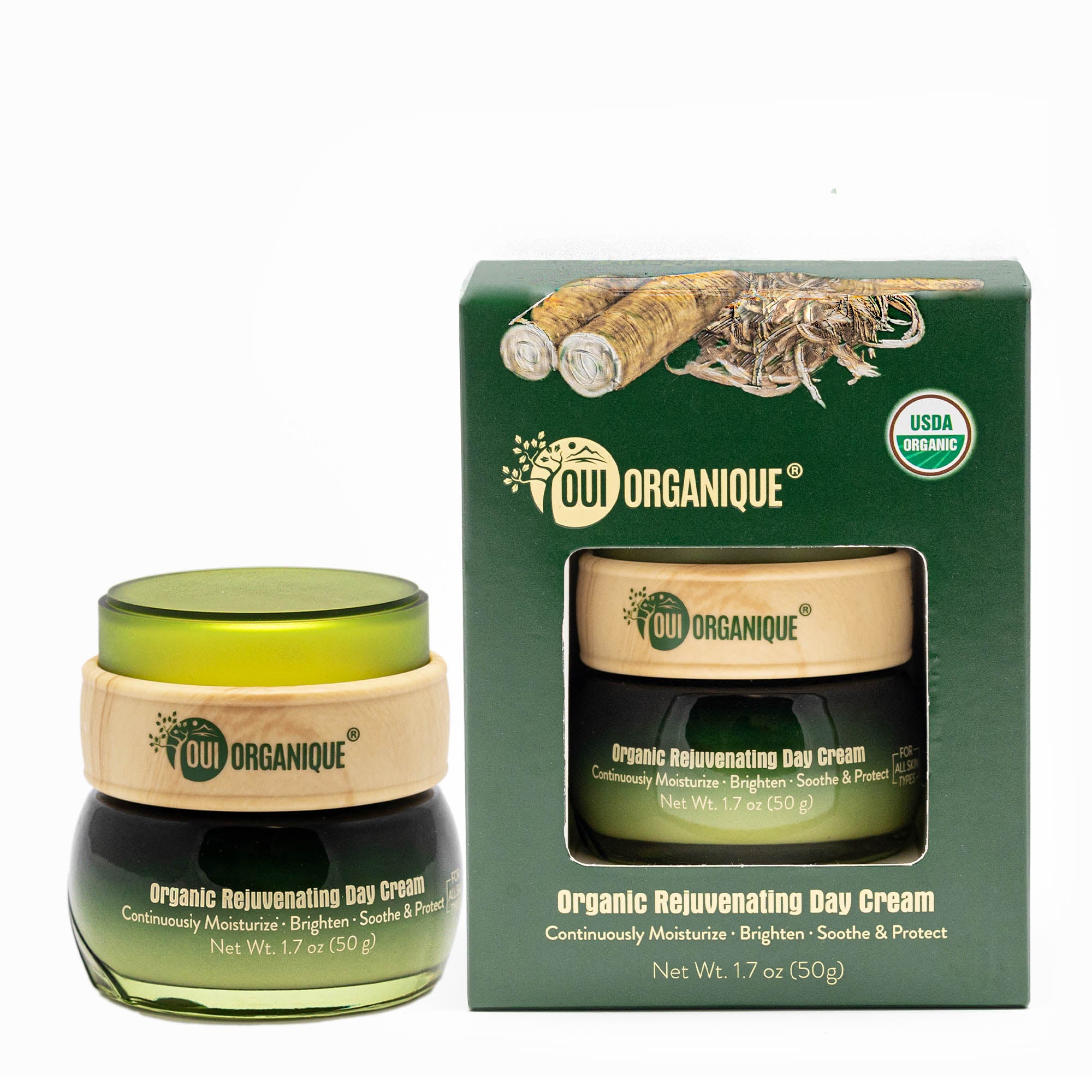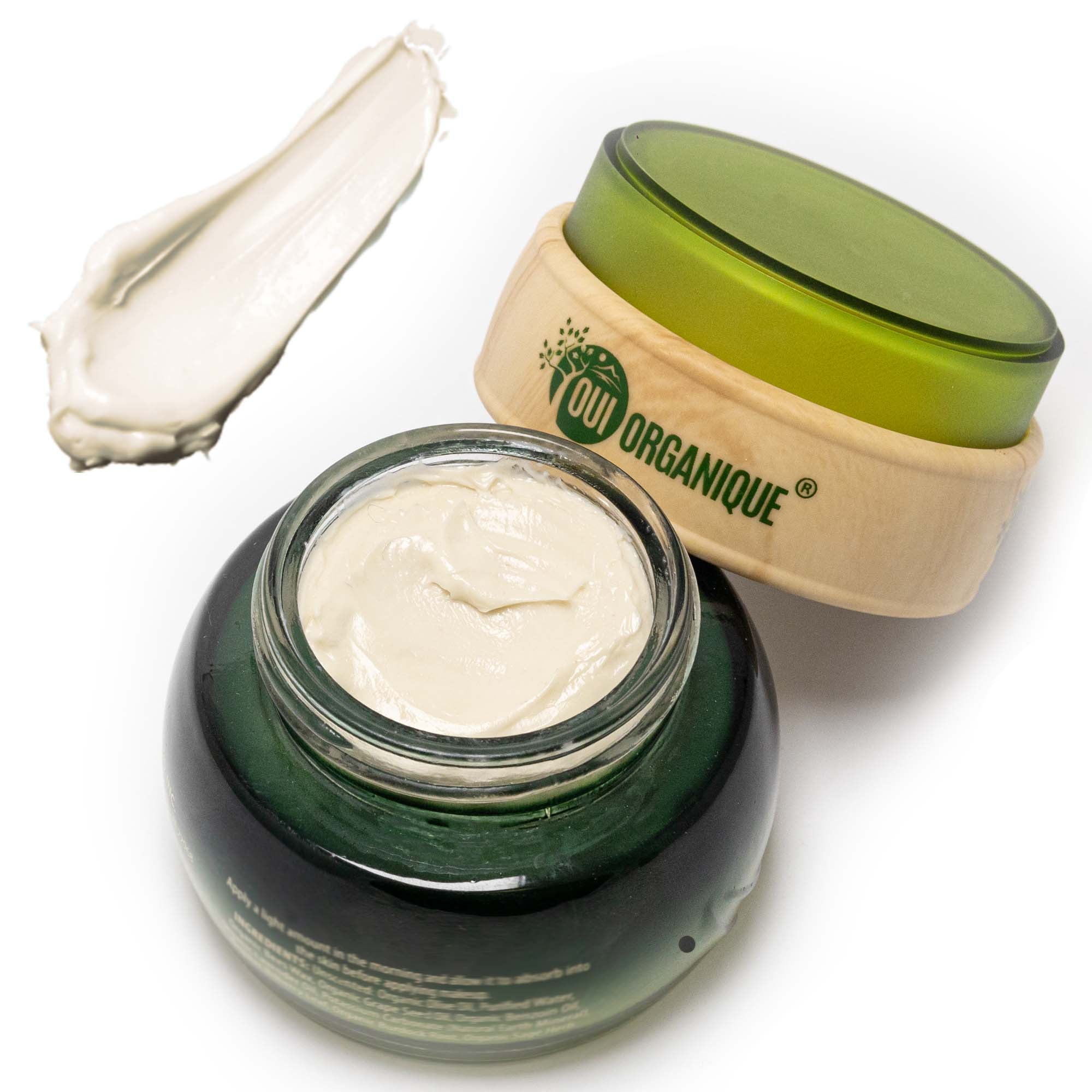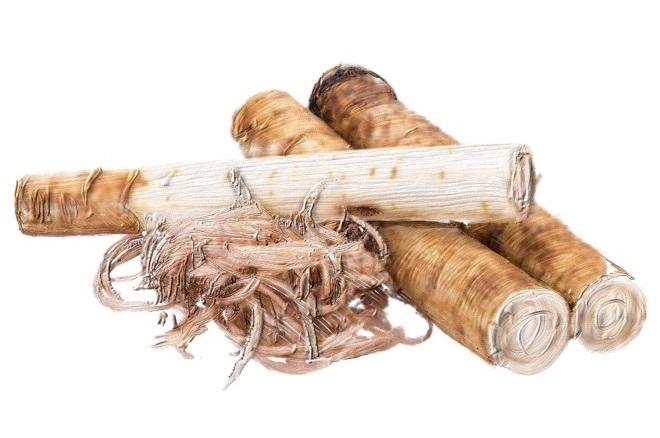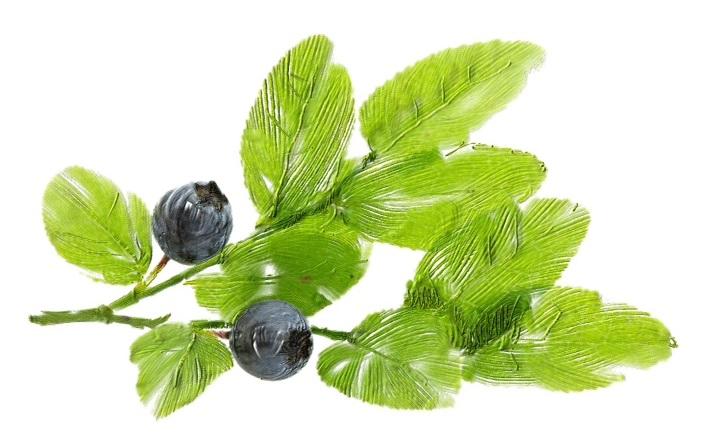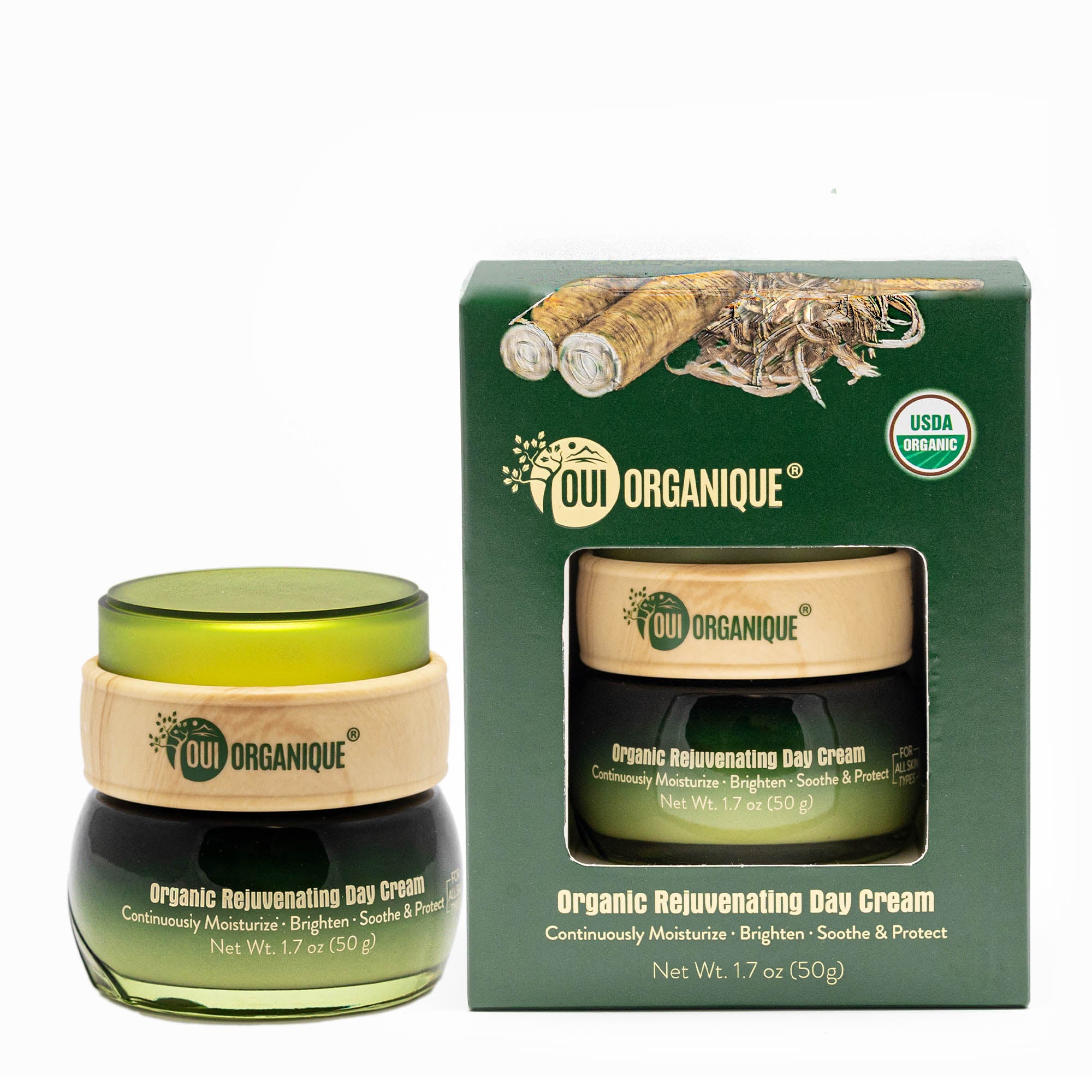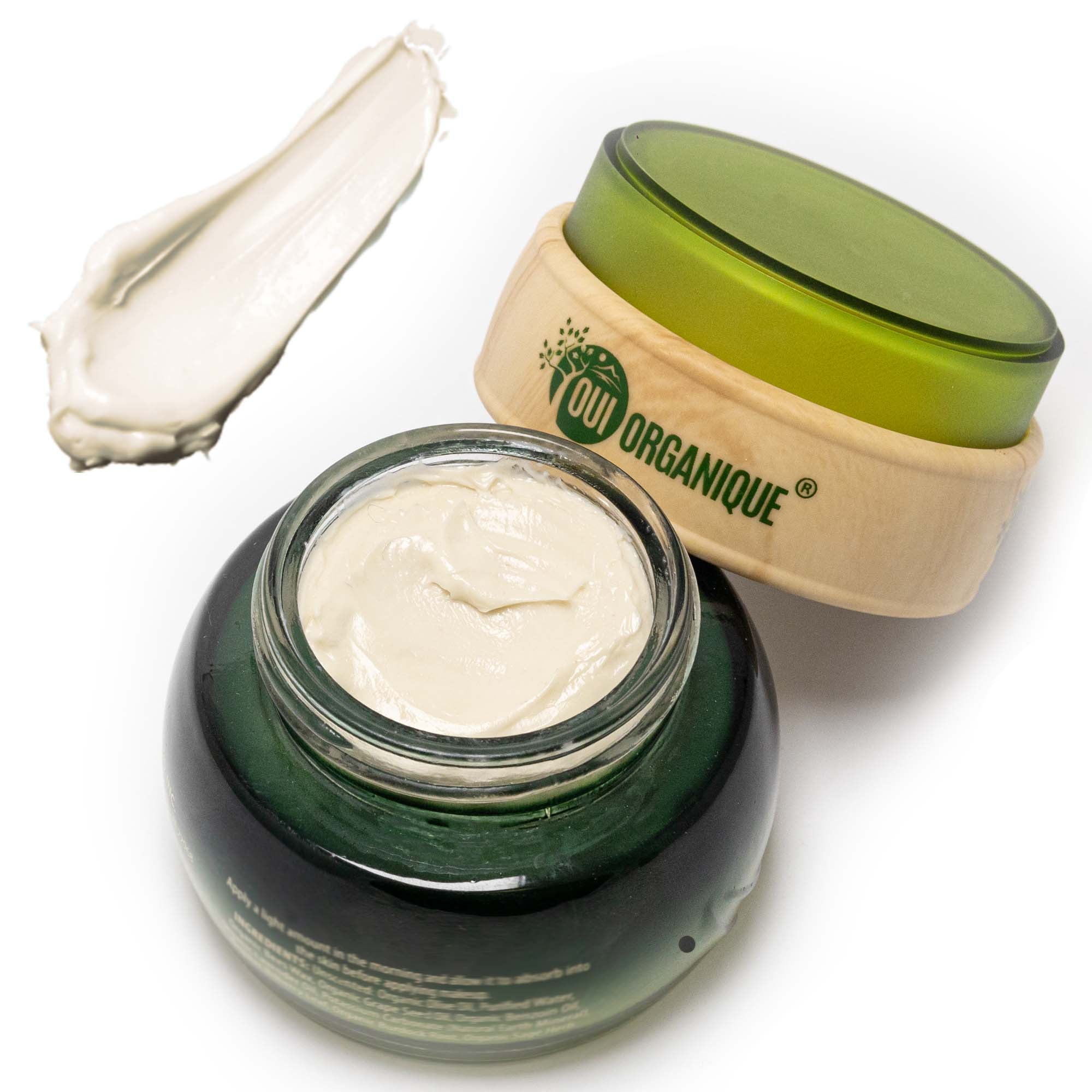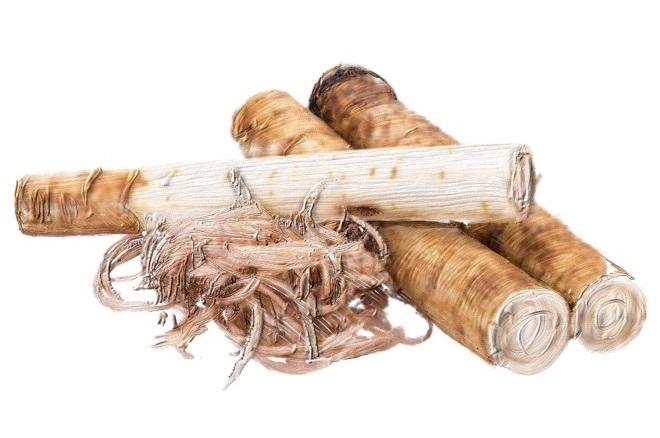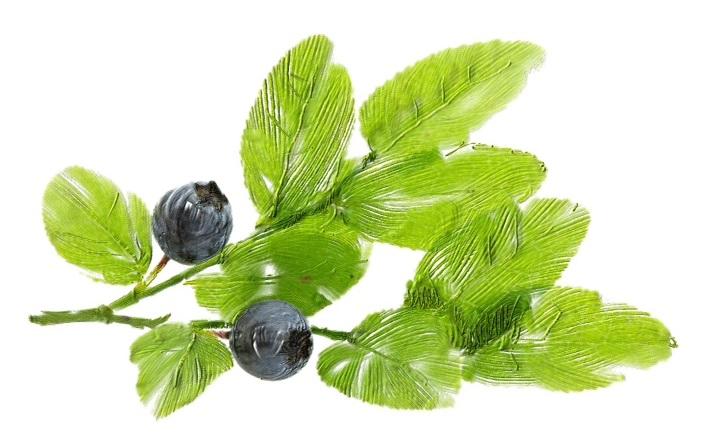 Certified Organic Rejuvenating Day Cream burdock Root|Detoxify |brighten|
By OUI ORGANIQUE
USDA Certified Organic
Continuously Moisturize
Brighten
Soothe
Revitalize
Protect & Nourish Your Face for Silky-Feeling Skin Everyday
Detoxify with Botanical Day Cream
Your skin is the key to the beauty that defies aging. Pamper, moisturize, and nourish your delicate facial skin with our lightweight and fast-absorbing rejuvenating day cream. Daily application will leave your skin bright, fresh, and silky smooth – only you will know how old you really are!
Ingredients are specifically selected for calming, healing, and therapeutic properties. Our formula is made with ultra-pure, plant-sourced ingredients such as Burdock Root which has powerful anti-inflammatory, antibacterial and antioxidant properties to Smooth Skin, and Detoxify Blood, and some of Nature's most nourishing essential oils that are light in texture but do not clog your pores, including olive, lavender, and benzoin resin oils. Lock in long-lasting moisture and soothe & protect your skin with our brilliant brightening face cream. Made in the USA
Pure + Natural Daytime Moisturizing Cream Suitable for All Skin Types
Detoxify botanic day cream
Non-toxic organic beauty, helping you to be radiant & youthful at any age:
100% natural, USDA-certified organic
NO retinyl palmitate or retinol
NO phthalates, parabens, or sulfates
NO petroleum-based ingredients
NO silk protein, fibroin, glycoproteins, or sericin
NO fragrances, dyes, or propylene glycol
NO gluten, dairy, soy, corn, or GMO ingredients
Oils are hexane free, cold-pressed, non-refined, non-deodorized
Cruelty-free & vegan approved
Say goodbye to artificial, and believe in the power of Nature to unlock the secret to healthy & beautiful skin.
How to Use this Day cream
Apply a light amount in the morning and allow it to absorb into the skin before applying makeup.
(Note: Natural product subject to emulsion separation. In case separation occurs, stir before application)
Ingredients
Organic, unscented olive oil (EV, organic), Purified Water, Beeswax (organic), Grape Seed Oil (organic Vitis vinifera), Benzoin Resin Oil (organic styrax tonkinensis), Lavender Essential Oil (organic Lavandula angustifolia), potassium carbonate, Bilberry Leaf Herb (organic Vaccinium Myrtillus), Burdock Root C/S (Organic), Sage Leaf Herb (organic Salvia Officinalis)
How to use
Clean your face
Place the sheet mask in a small bowl
Soak this sheet mask into OUI ORGANIQUE Certified Organic pH Balancing Facial Toner, or Rejuvenating serum, or your own liquid facial recipe.
Wait till fully expanded
Ready to use