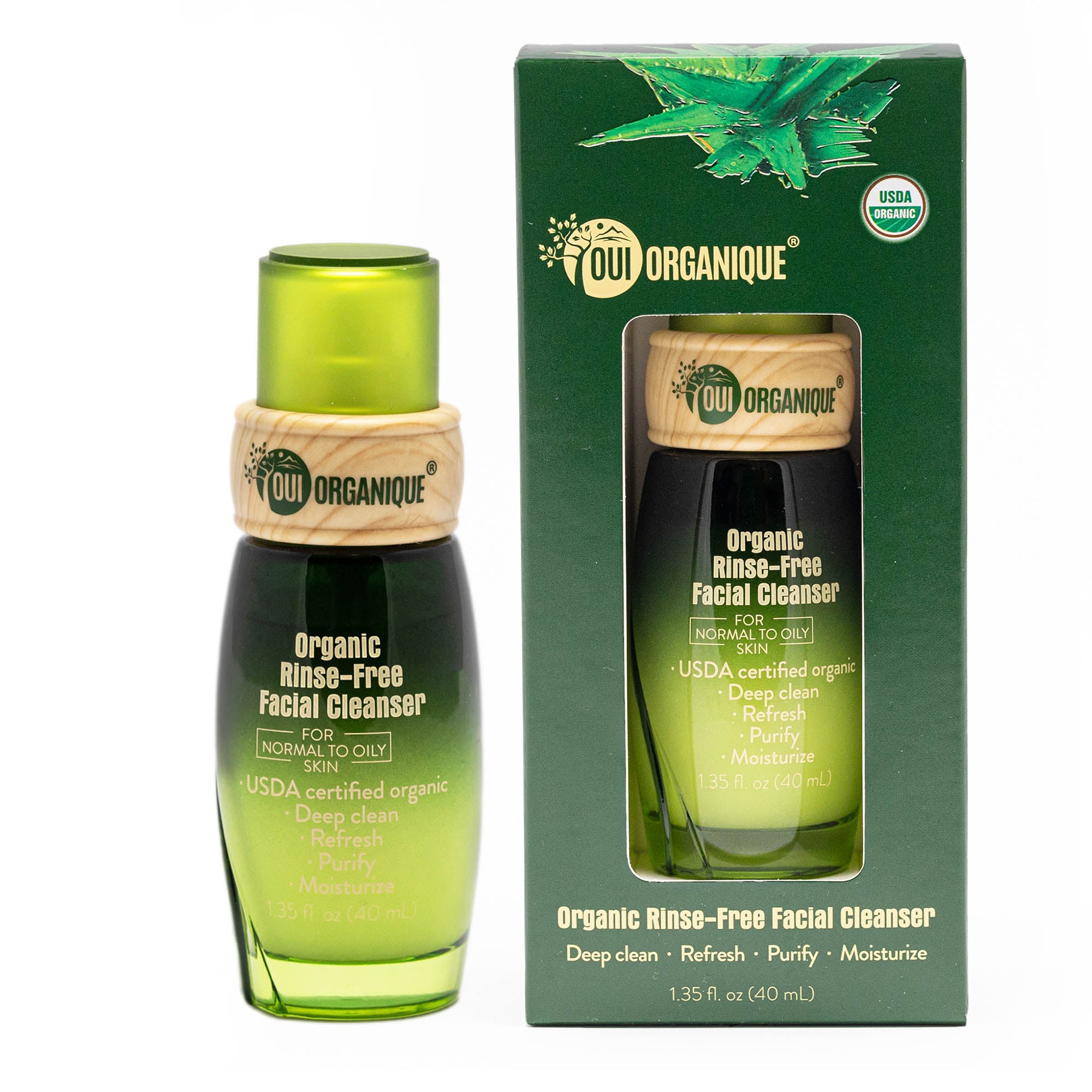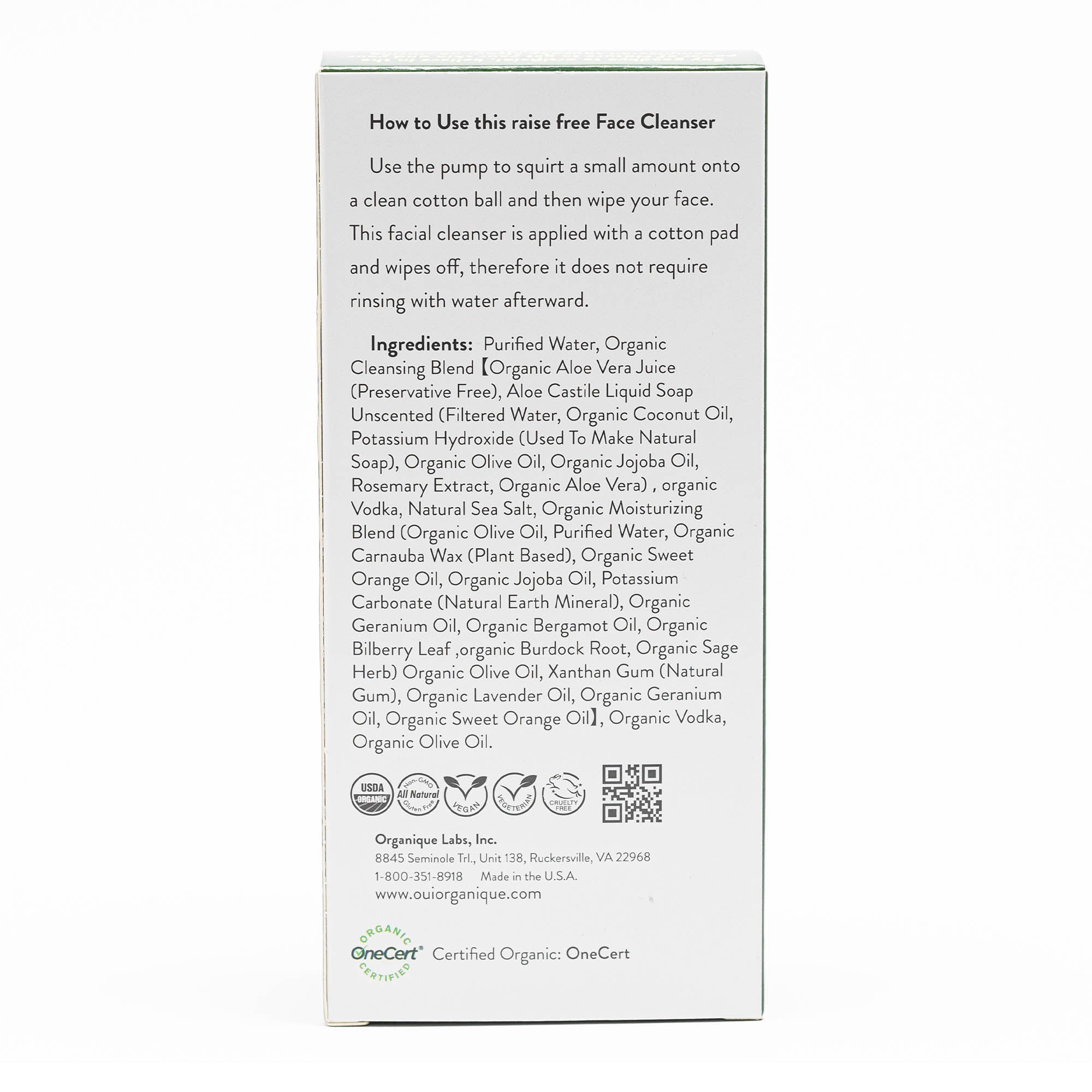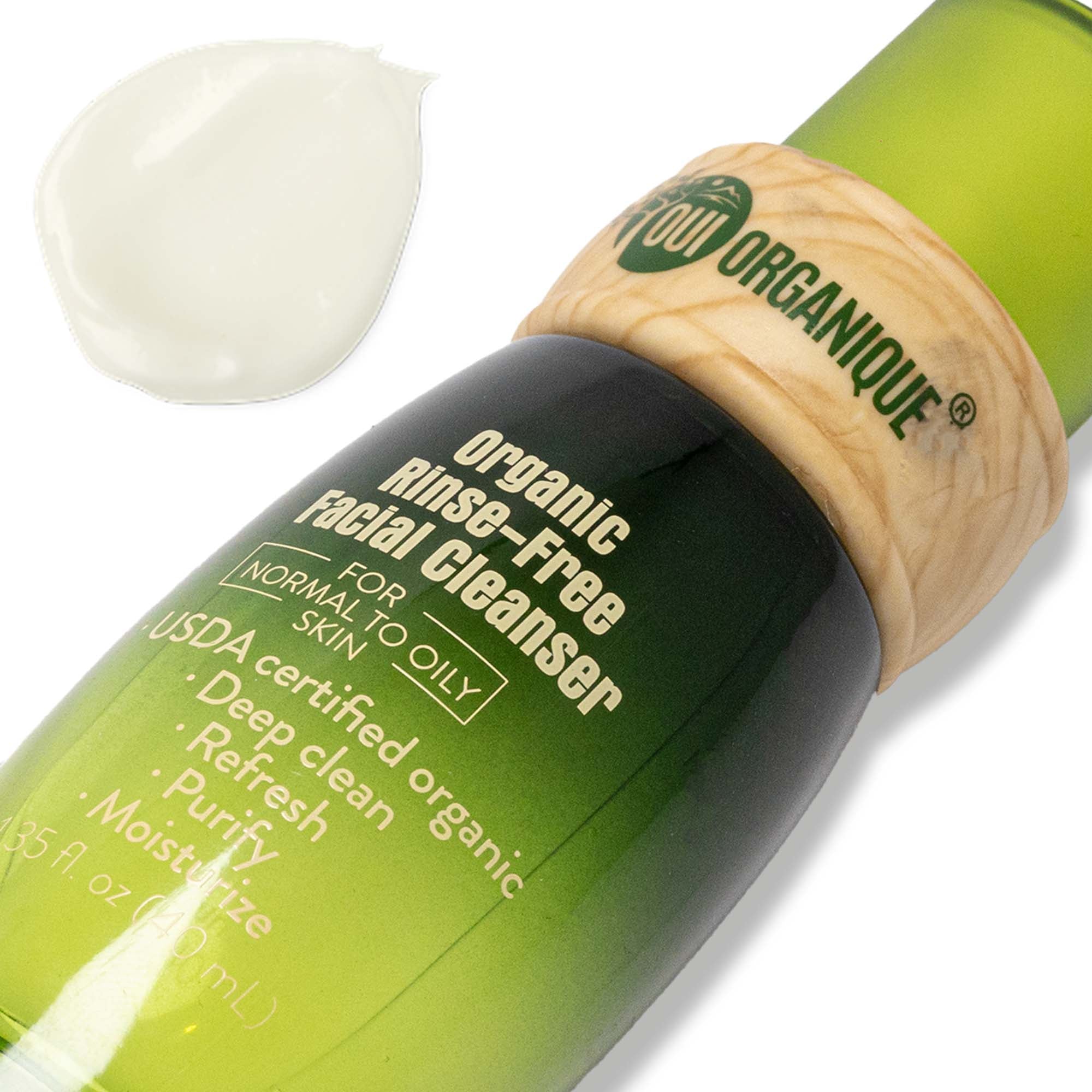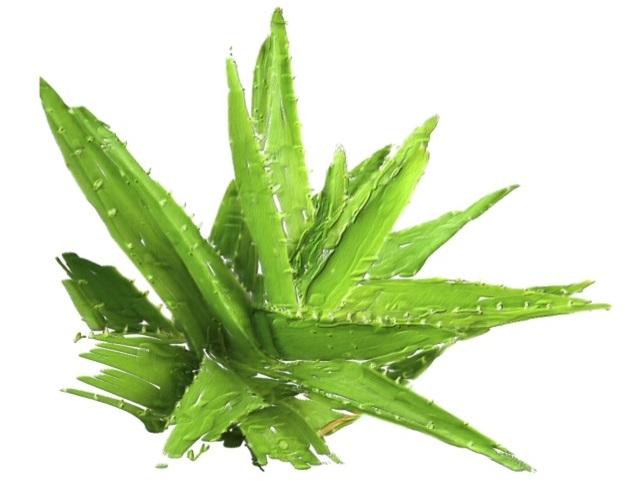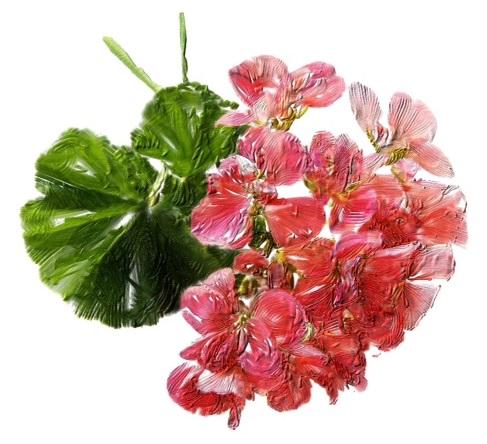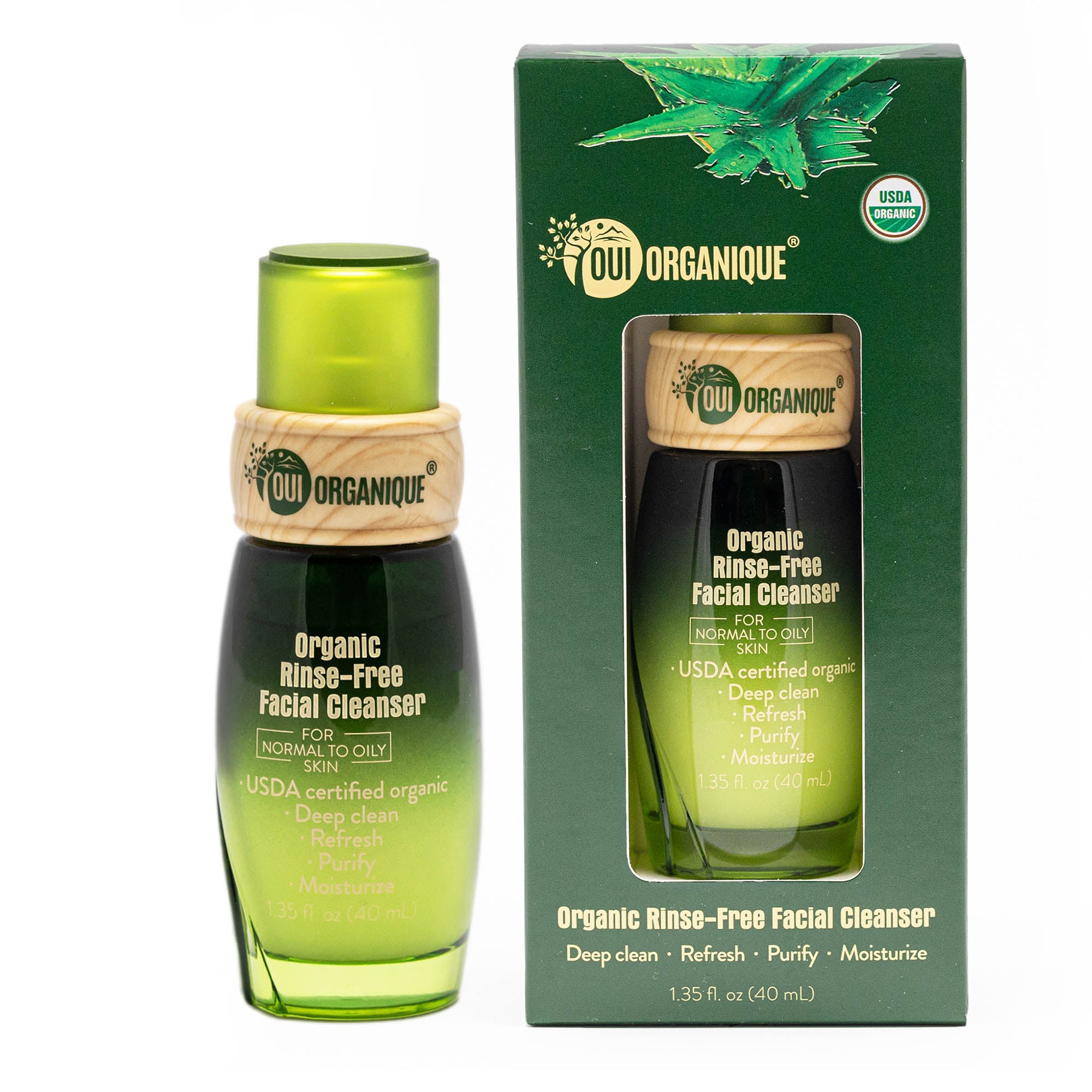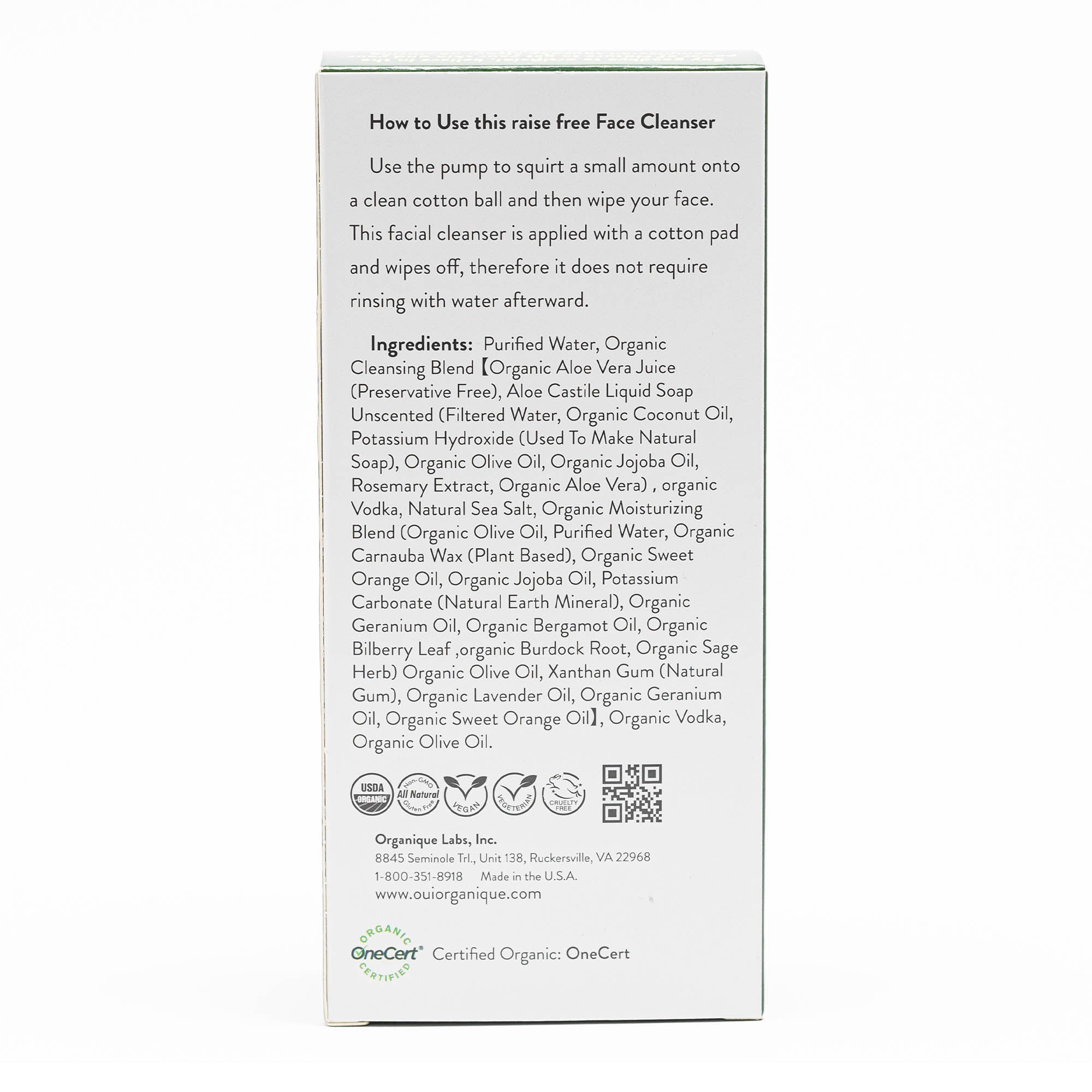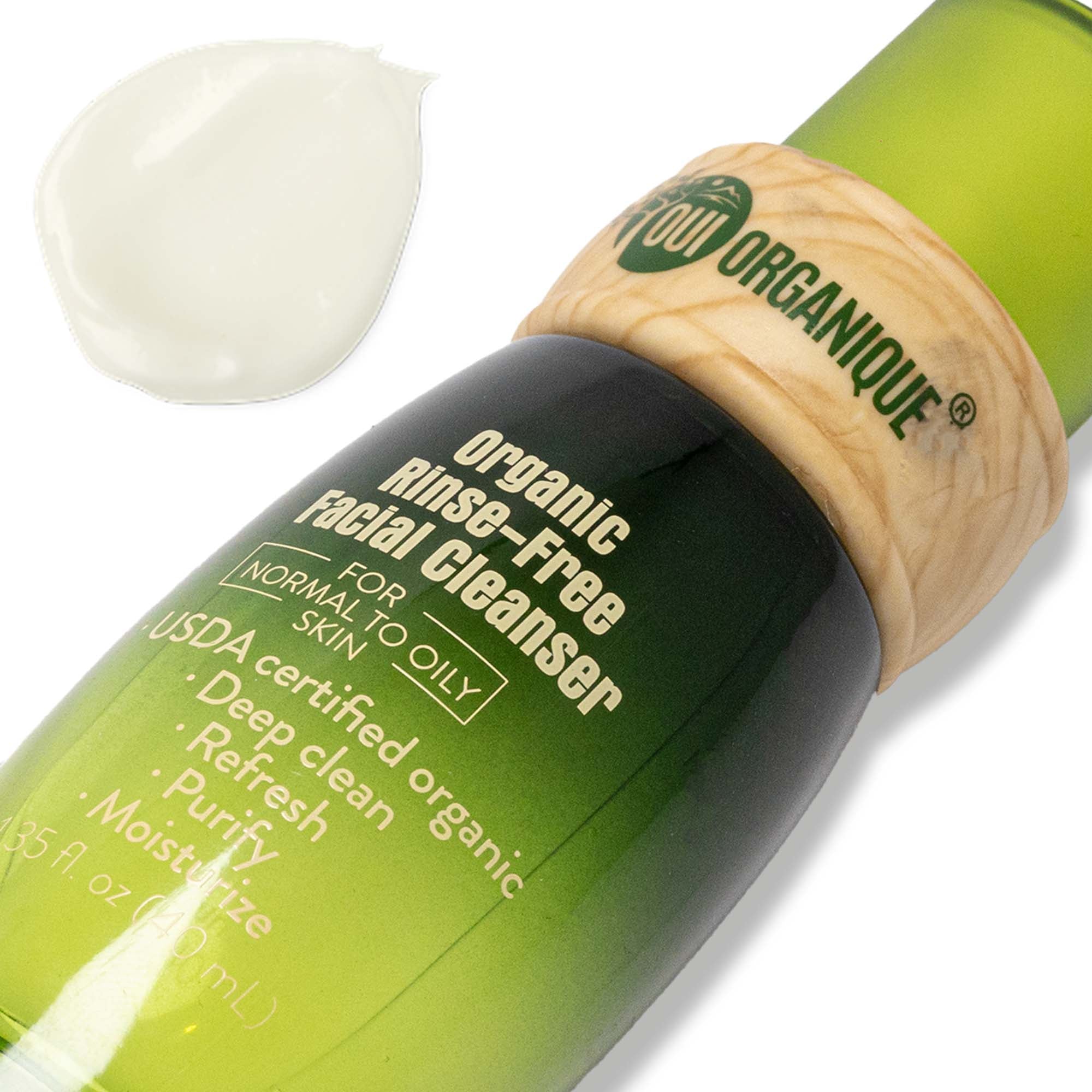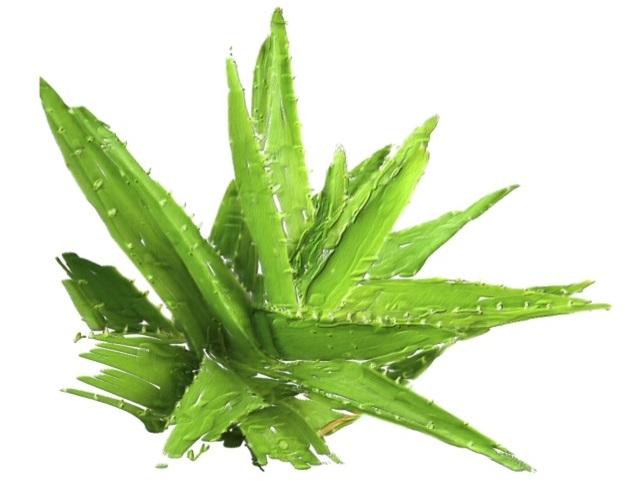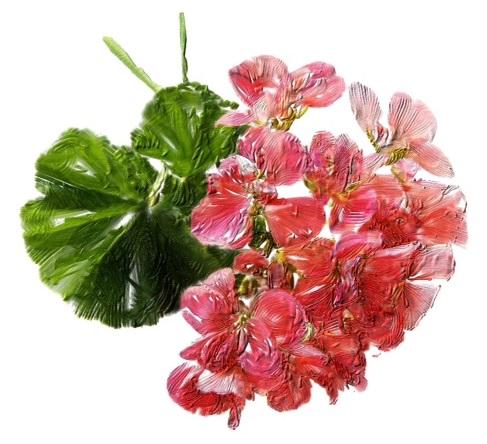 Certified Organic Rinse Free Facial Cleanser|Aloe vera|purify|sensitive skin|Moisturize
By OUI ORGANIQUE
$22.00 USD
SKU ORG-RFCL40
USDA certified organic
Deep clean
Refresh
Purify
Moisturize
Ultimate Fast-Working & Convenient Facial Cleanser
Aloe vera facial cleanser [travel size]
Sometimes you just don't have the time to clean your face the old-fashioned way. No time, no problem – our rinse-free formula facial cleanser is a clear liquid that goes on easily & gently cleans and soothes your face, leaving you feeling refreshed and ready for the day.
Perfect for travel or when you're on the go, our rinse-free facial cleanser is infused with ultra-pure, plant-sourced ingredients including blended aloe vera juice which contains natural salicylic acid to help gently slough away dead skin cells. Exfoliation is a must if you want smooth, glowing skin and some of Nature's most nourishing essential oils, including olive, sweet orange, jojoba, bergamot, lavender, and geranium oils. Remove residue and impurities in record time, without any fuss.
Pure + Natural Rinse-Free Facial Cleanser for Normal to Oily Skin
Aloe vera facial cleanser, perfect for travel! 
Non-toxic organic beauty, for when you need the quickness & convenience of rinse-free performance:
100% natural, USDA-certified organic
NO retinyl palmitate or retinol
NO phthalates, parabens, or sulfates
NO petroleum-based ingredients
NO silk protein, fibroin, glycoproteins, or sericin
NO fragrances, dyes, or propylene glycol
NO gluten, dairy, soy, corn, or GMO ingredients
Oils are hexane free, cold-pressed, non-refined, non-deodorized
Cruelty-free & vegan approved
Say goodbye to artificial, and believe in the power of Nature to get your skin and your complexion squeaky clean, no rinsing required!
How to Use this Rinse-Free Facial Cleanser
Use the pump to squirt a small amount of product onto a clean cotton ball and then gently apply it to the face. This facial cleanser is applied with a cotton pad and wipes off easily, so no need to rinse afterward!
Ingredients
Purified Water, Organic Cleansing Blend (Organic aloe vera juice (preservative-free), aloe Castile liquid soap unscented (filtered water, organic coconut oil, potassium hydroxide* (used to make natural soap), organic olive oil, organic jojoba oil, organic rosemary extract, organic aloe vera), organic vodka, natural sea salt, organic moisturizing blend (organic olive oil, purified water, organic carnauba wax (plant-based), organic sweet orange oil, organic jojoba oil, potassium carbonate (natural earth mineral)**, organic geranium oil, organic bergamot oil, organic bilberry leaf, organic burdock root, organic sage herb), organic olive oil, xanthan gum (natural gum), organic lavender oil, organic geranium oil, organic sweet orange oil), organic vodka, organic olive oil.
How to use
Clean your face
Place the sheet mask in a small bowl
Soak this sheet mask into OUI ORGANIQUE Certified Organic pH Balancing Facial Toner, or Rejuvenating serum, or your own liquid facial recipe.
Wait till fully expanded
Ready to use