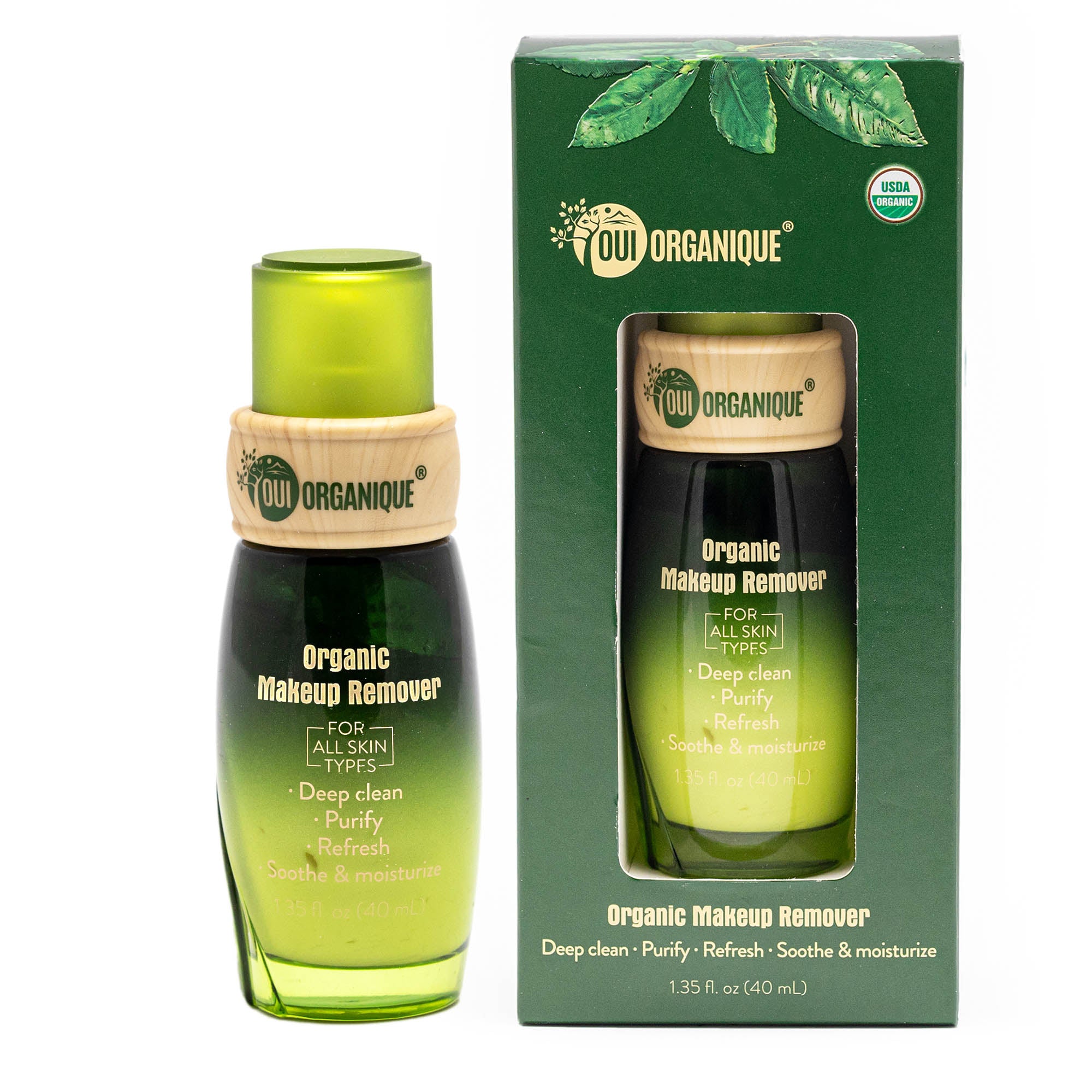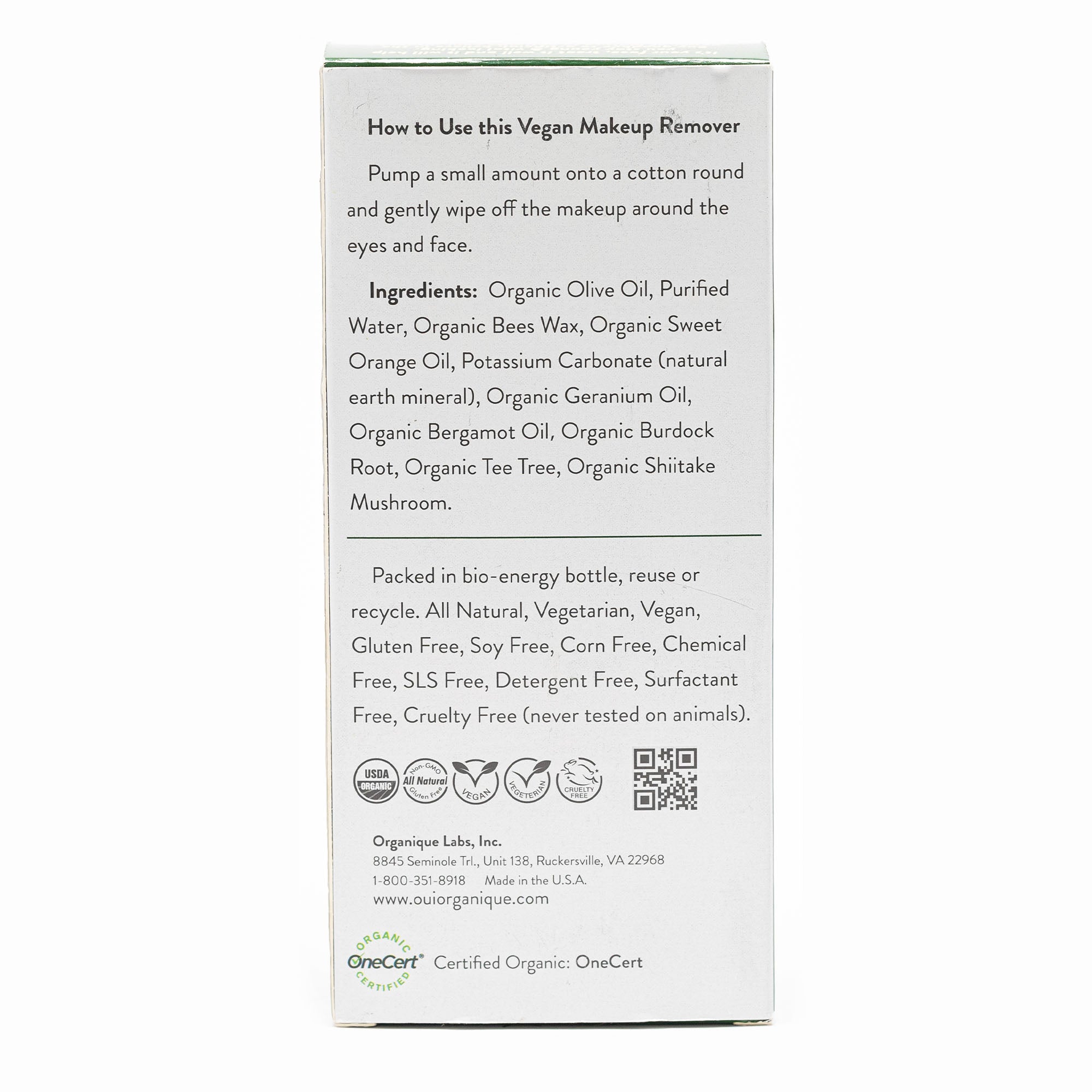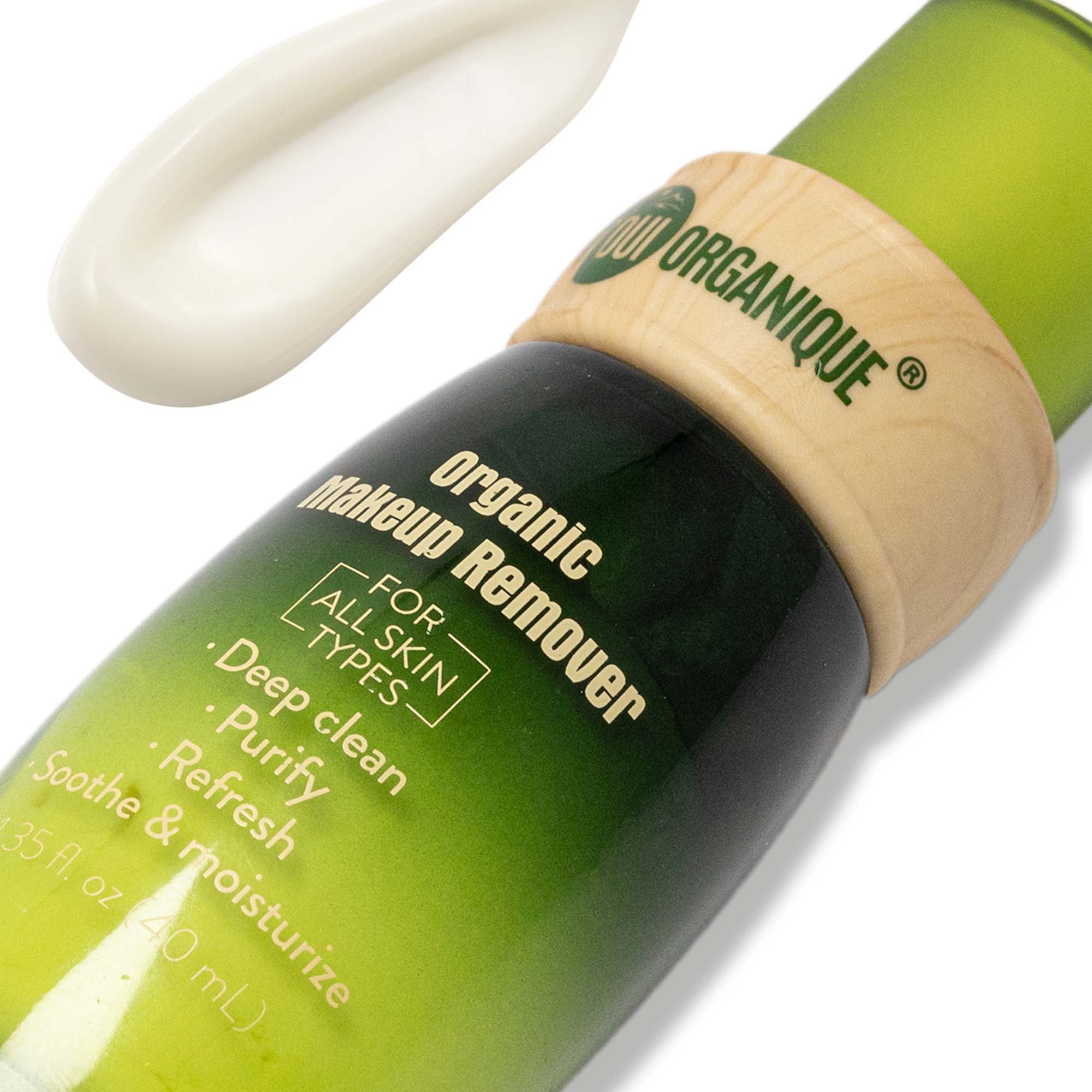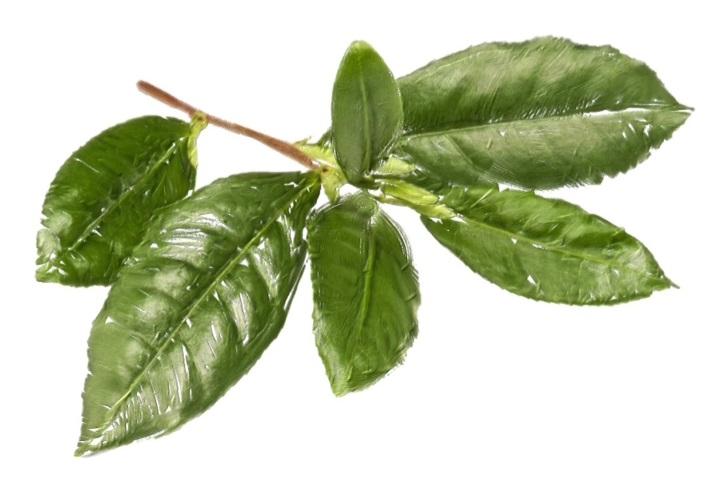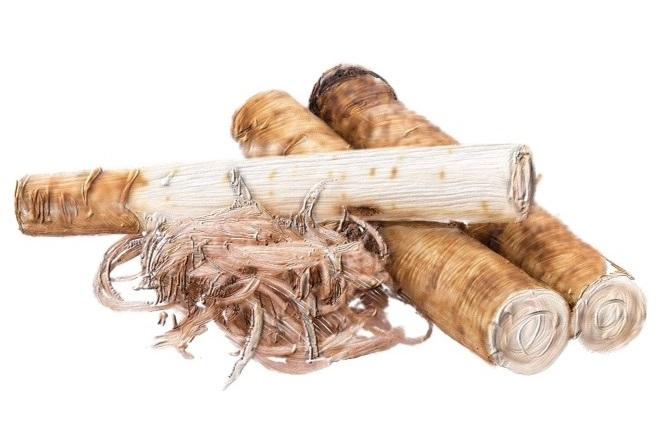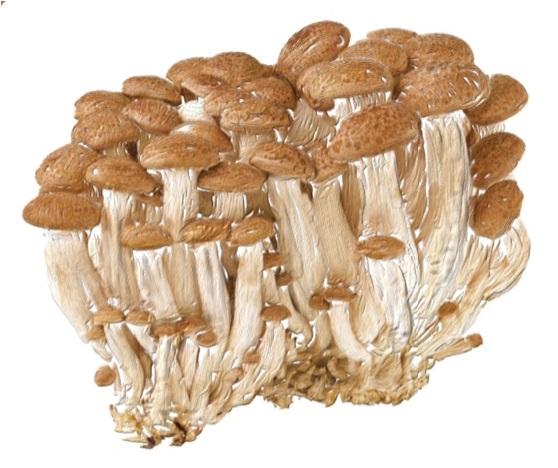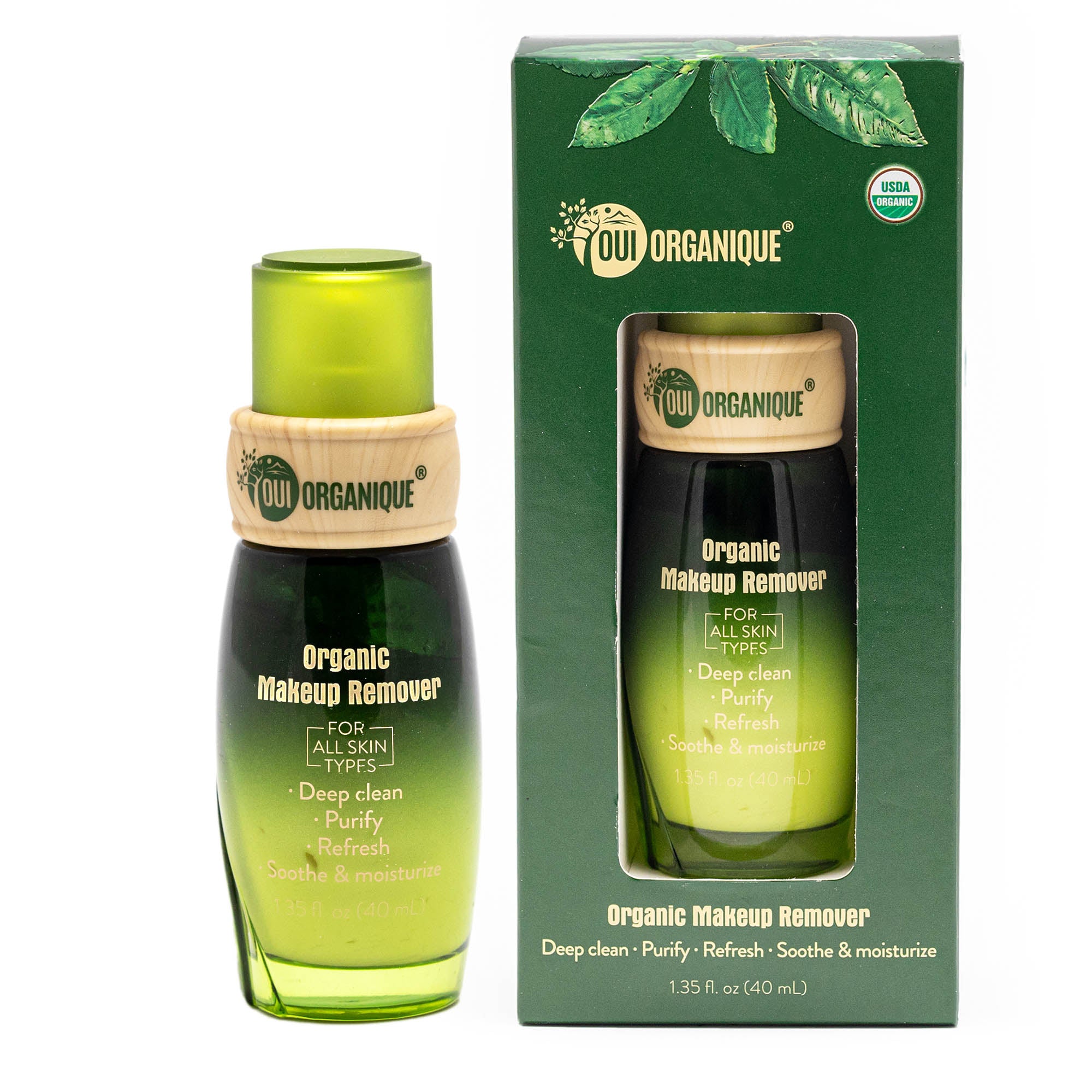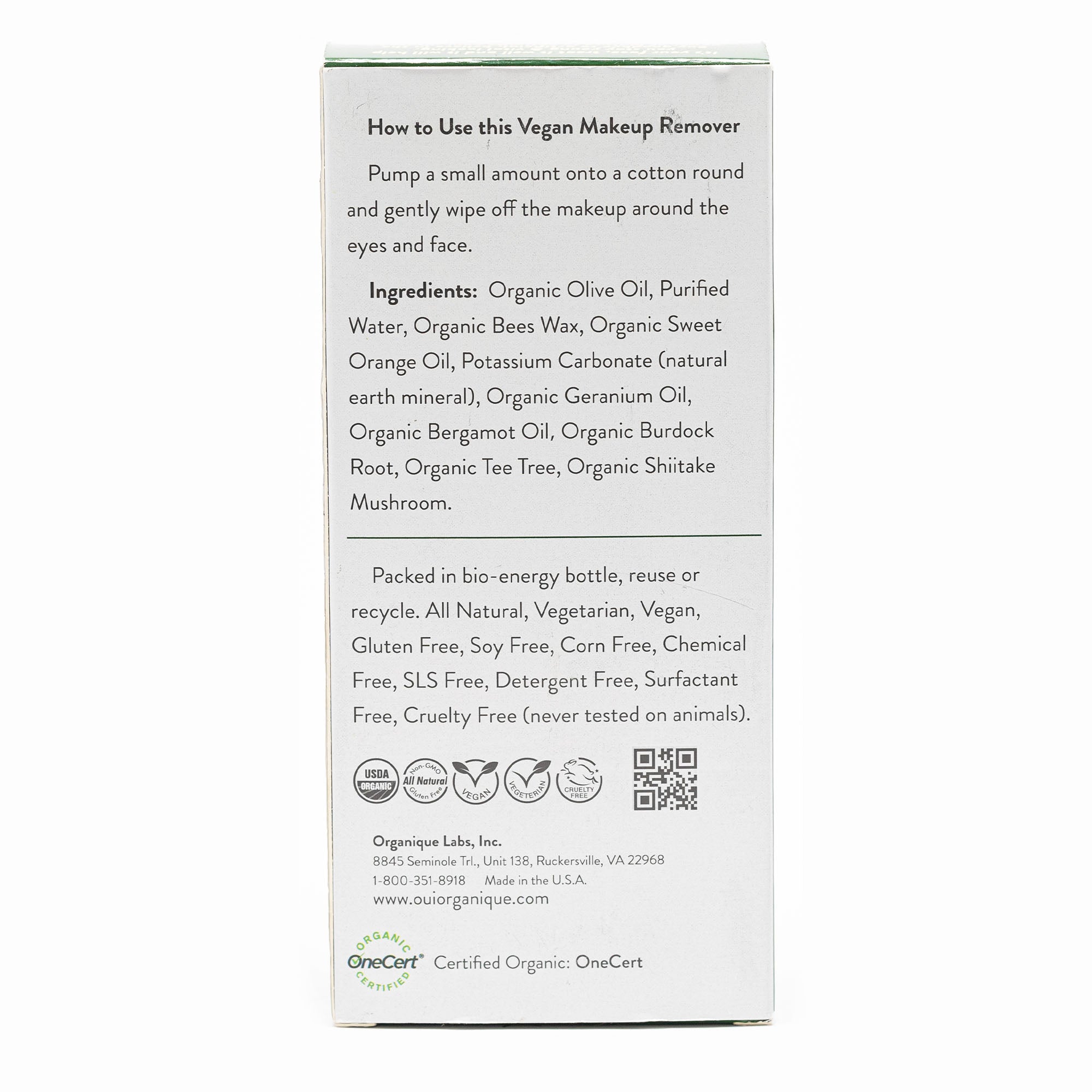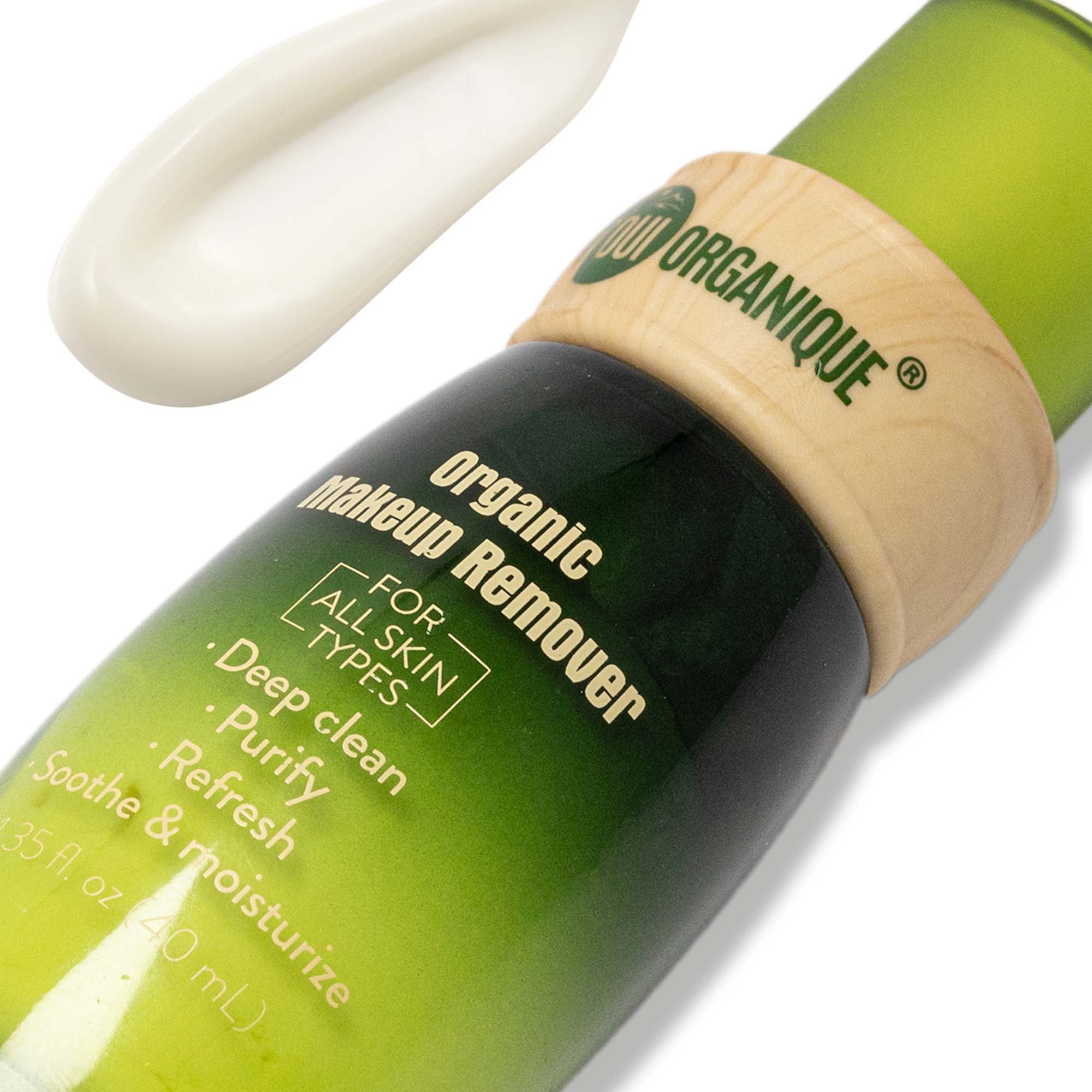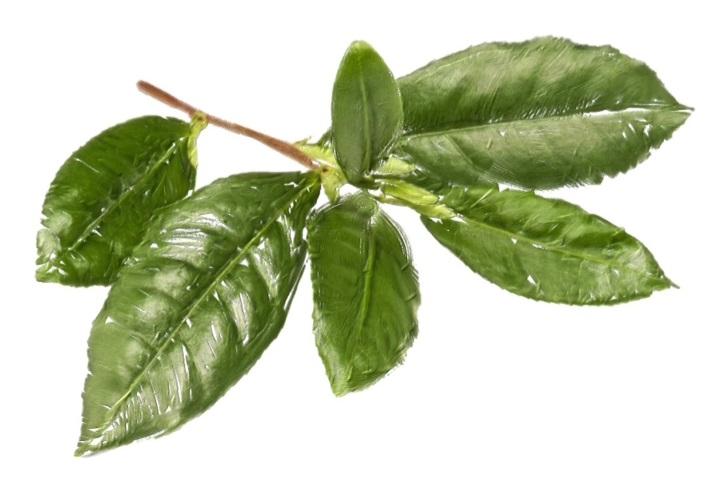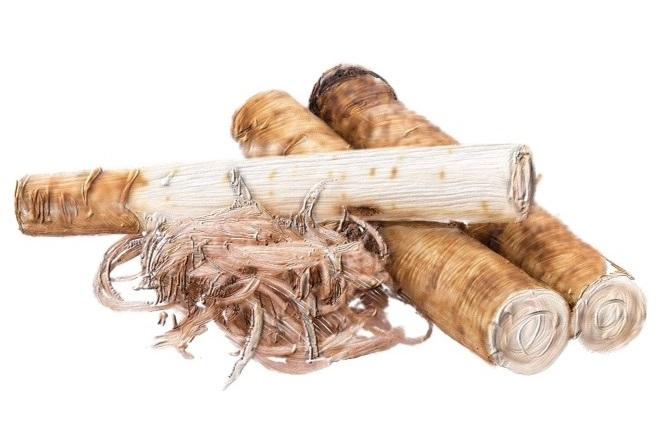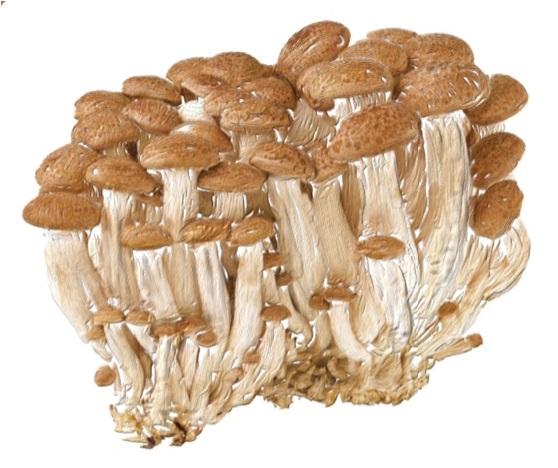 Certified Organic, Alcohol-Free Makeup Remover |Removes Stubborn Makeup|
By OUI ORGANIQUE
$29.90 USD
SKU ORG-REM100
USDA certified organic
Deep clean
Purify
Refresh
Soothe & moisturize
Take away impurities with a double-cleanse method
Removes Stubborn Makeup Quickly, Completely & Gently
Toxin-free Makeup Remover
Oui Organique's signature makeup remover is an oil-based cleanser that is formulated with the double-cleanse method to effectively remove makeup. It gets the job done while delivering the replenishment and hydration your skin needs.
We proudly claim Oui Organique makeup remover has even better results than others but is toxin-free!
Don't torture your face with harsh or abrasive makeup removers. Protect & care for your delicate face with our Organic Makeup Remover, which removes even stubborn mascara, eyeliner, lipstick, and foundation, gently and completely.
Your face deserves nothing but the best, which is why our formula includes ultra-pure, plant-sourced ingredients such as burdock root (antibacterial properties), organic green tea (the slightly abrasive texture of Tea tree exact acts as an exfoliator to remove excess oil pollutants), organic shiitake mushroom (support hydration, anti-aging properties) and some of Nature's most nourishing essential oils, like organic olive, sweet orange, geranium, and bergamot oils. Melts away makeup and leaves your face feeling crystal clear, soft, refreshed, and beautiful, just as Nature intended. Made in the USA
Pure + Natural Organic Makeup Remover, Gentle on Your Skin
Toxin-free remover of makeup 
Non-toxic organic beauty that makes caring for your face easier and more satisfying:
100% natural, USDA-certified organic
NO retinyl palmitate or retinol
NO phthalates, parabens, or sulfates
NO petroleum-based ingredients
NO silk protein, fibroin, glycoproteins, or sericin
NO fragrances, dyes, or propylene glycol
NO gluten, dairy, soy, corn, or GMO ingredients
Oils are hexane free, cold-pressed, non-refined, non-deodorized
Cruelty-free & vegan approved
It's your face. Treat it well, and it will help you stay young & vital looking. Say goodbye to artificial, and believe in the power of Nature to optimize your ultimate beauty regimen.
How to Use this Vegan Makeup Remover
Pump a small amount onto a cotton round and gently wipe off the makeup around the eyes and face. For more details on how to use this product correctly, click here.
Ingredients
Organic olive oil, purified water, organic carnauba wax (plant-based), organic sweet orange oil, potassium carbonate (natural earth mineral), organic geranium oil, organic bergamot oil, organic burdock root, organic tea tree, organic shiitake mushroom.
Packed in bio-energy bottle, reuse or recycle. All Natural, Vegetarian, Vegan, Gluten-Free, Soy Free, Corn Free, Chemical Free, SLS Free, Detergent Free, Surfactant Free, Cruelty-Free (never tested on animals).
How to use
Clean your face
Place the sheet mask in a small bowl
Soak this sheet mask into OUI ORGANIQUE Certified Organic pH Balancing Facial Toner, or Rejuvenating serum, or your own liquid facial recipe.
Wait till fully expanded
Ready to use