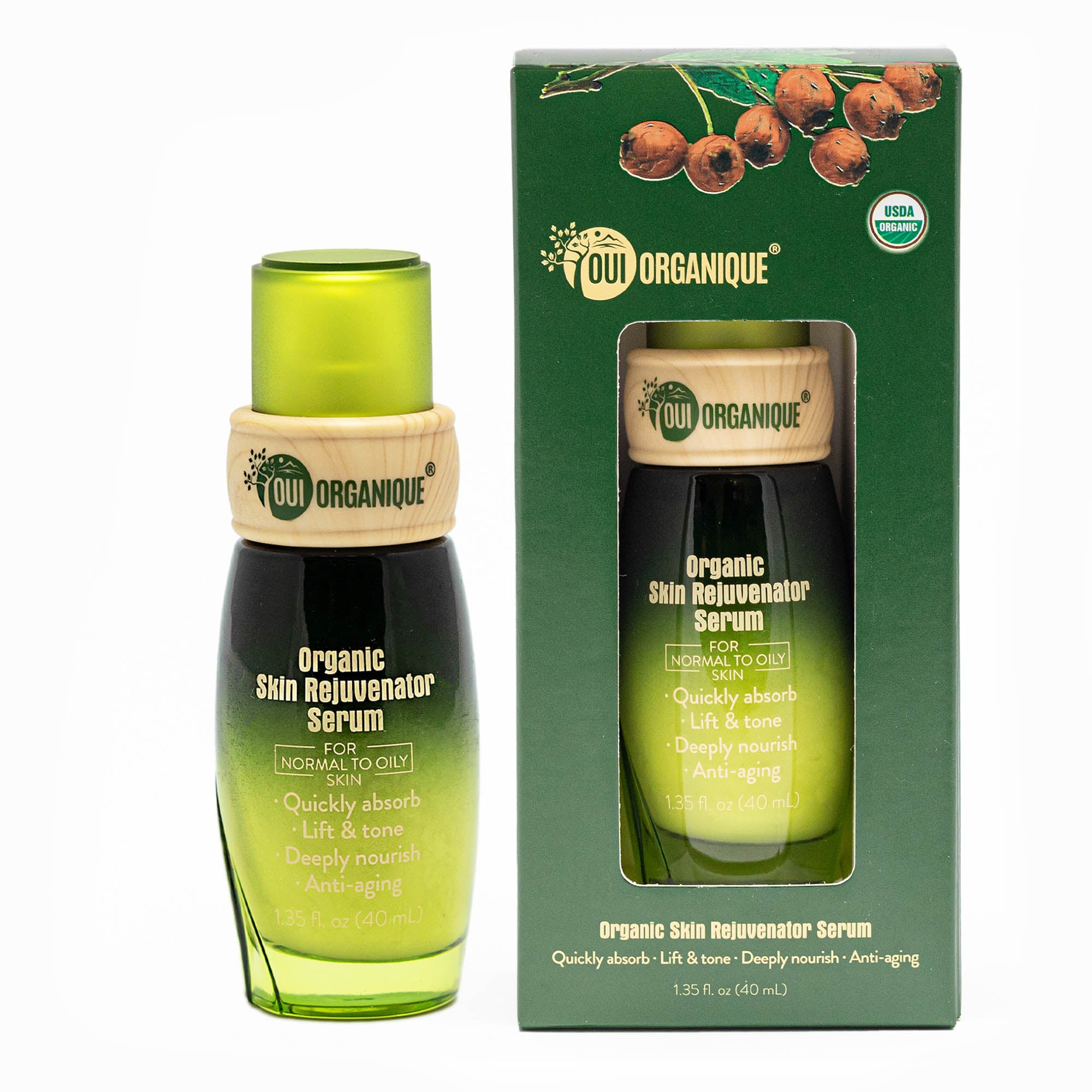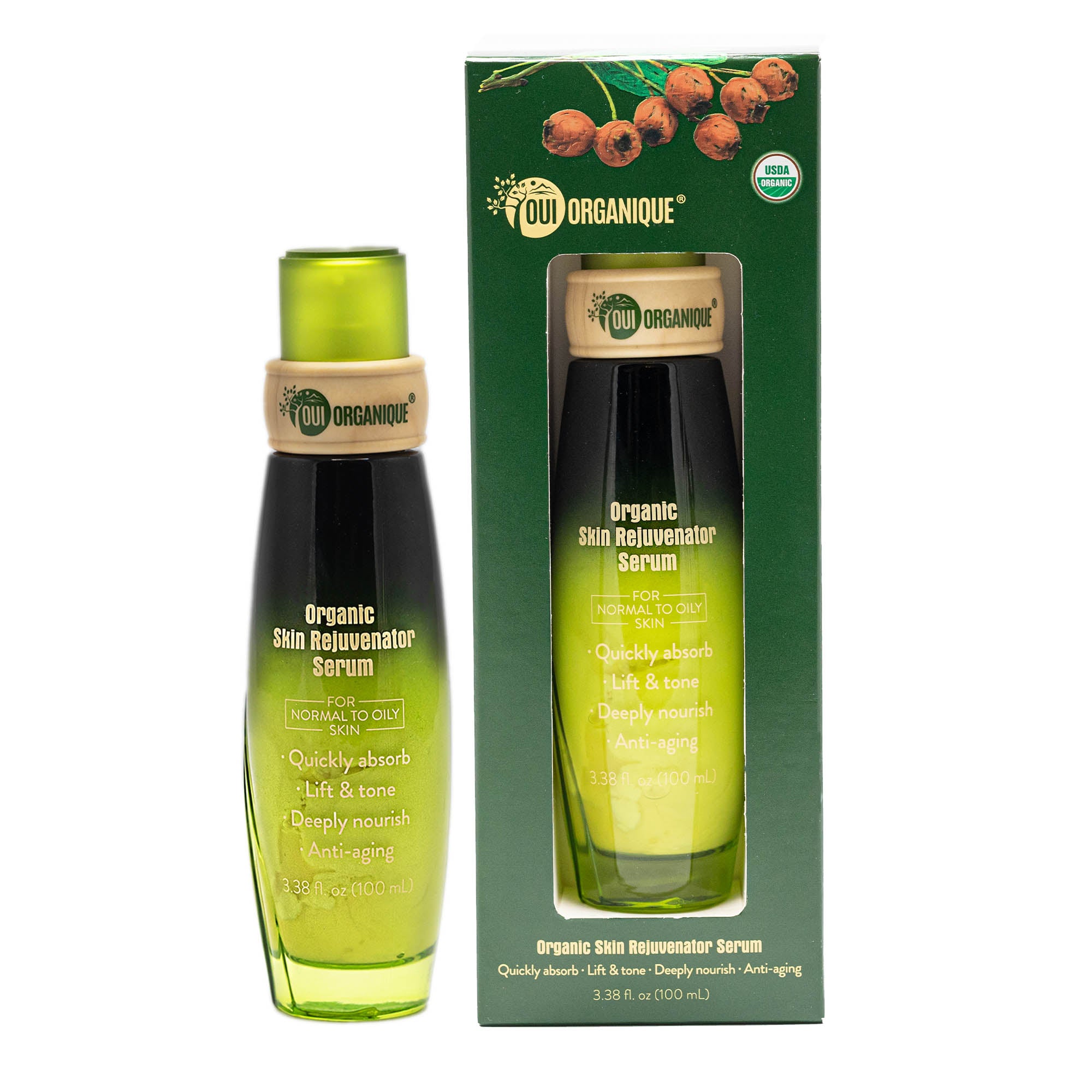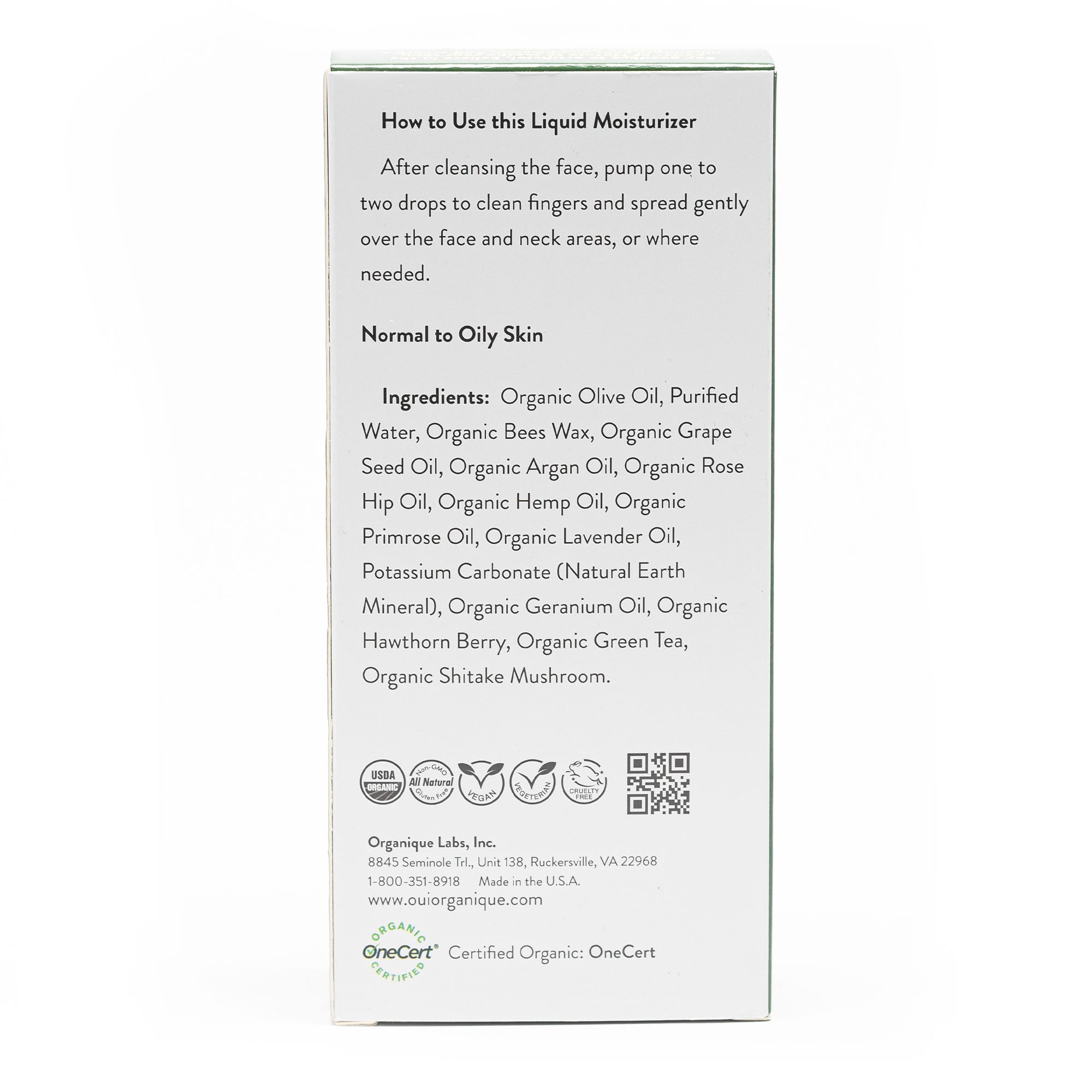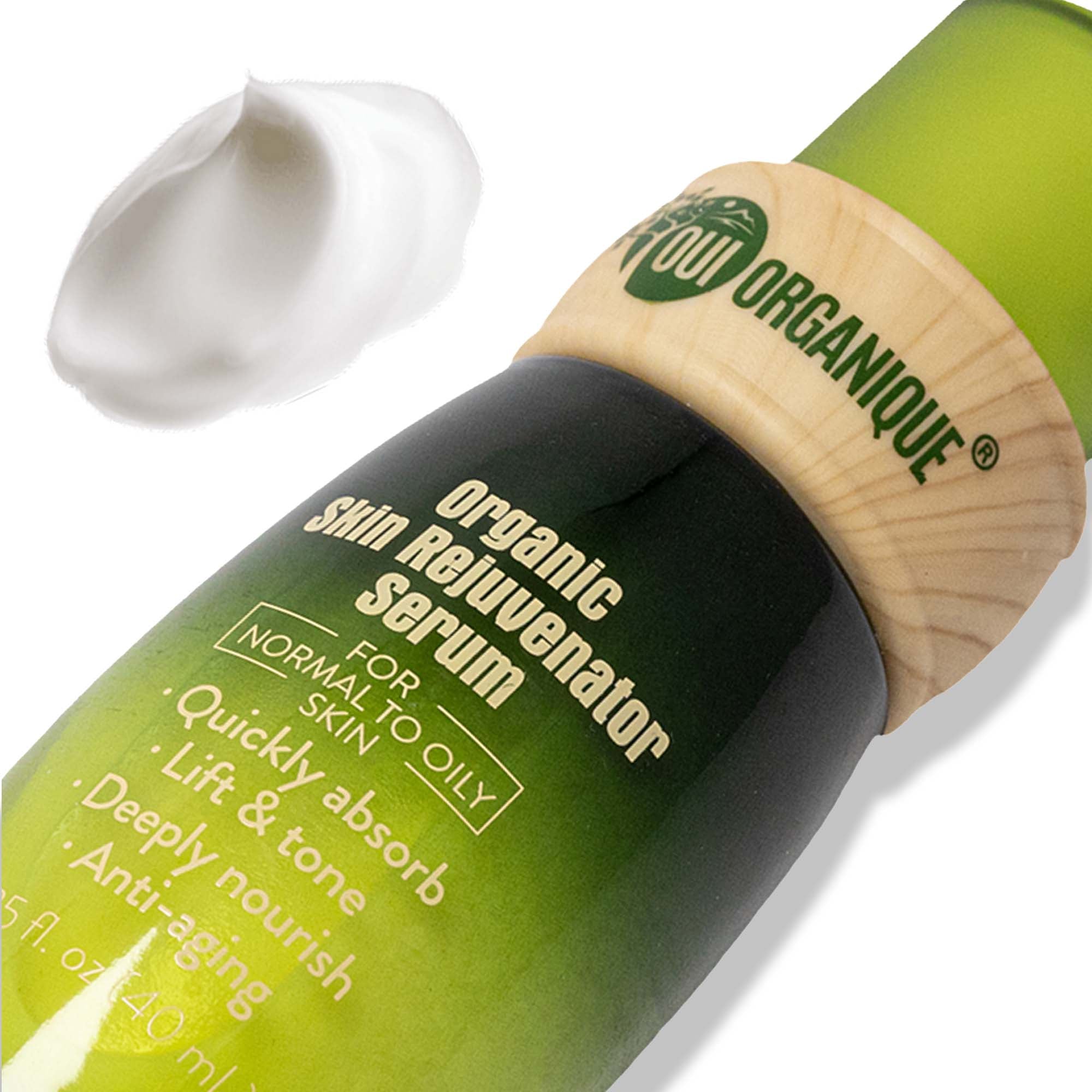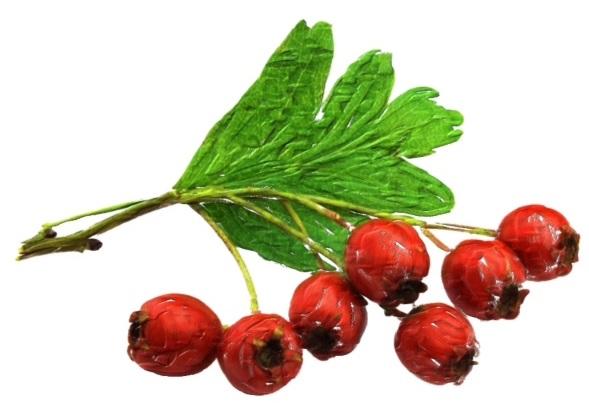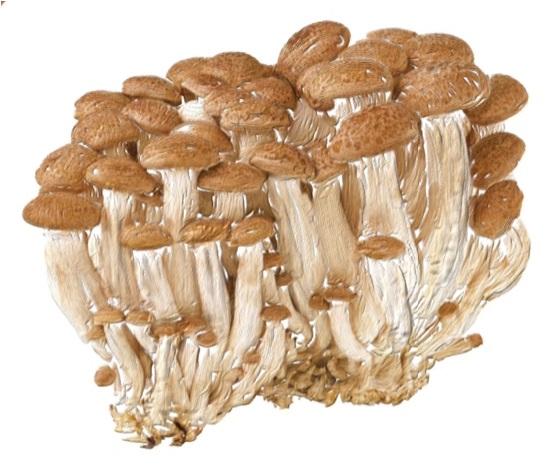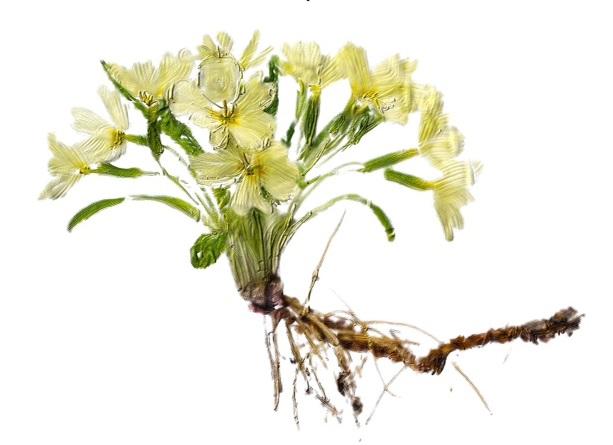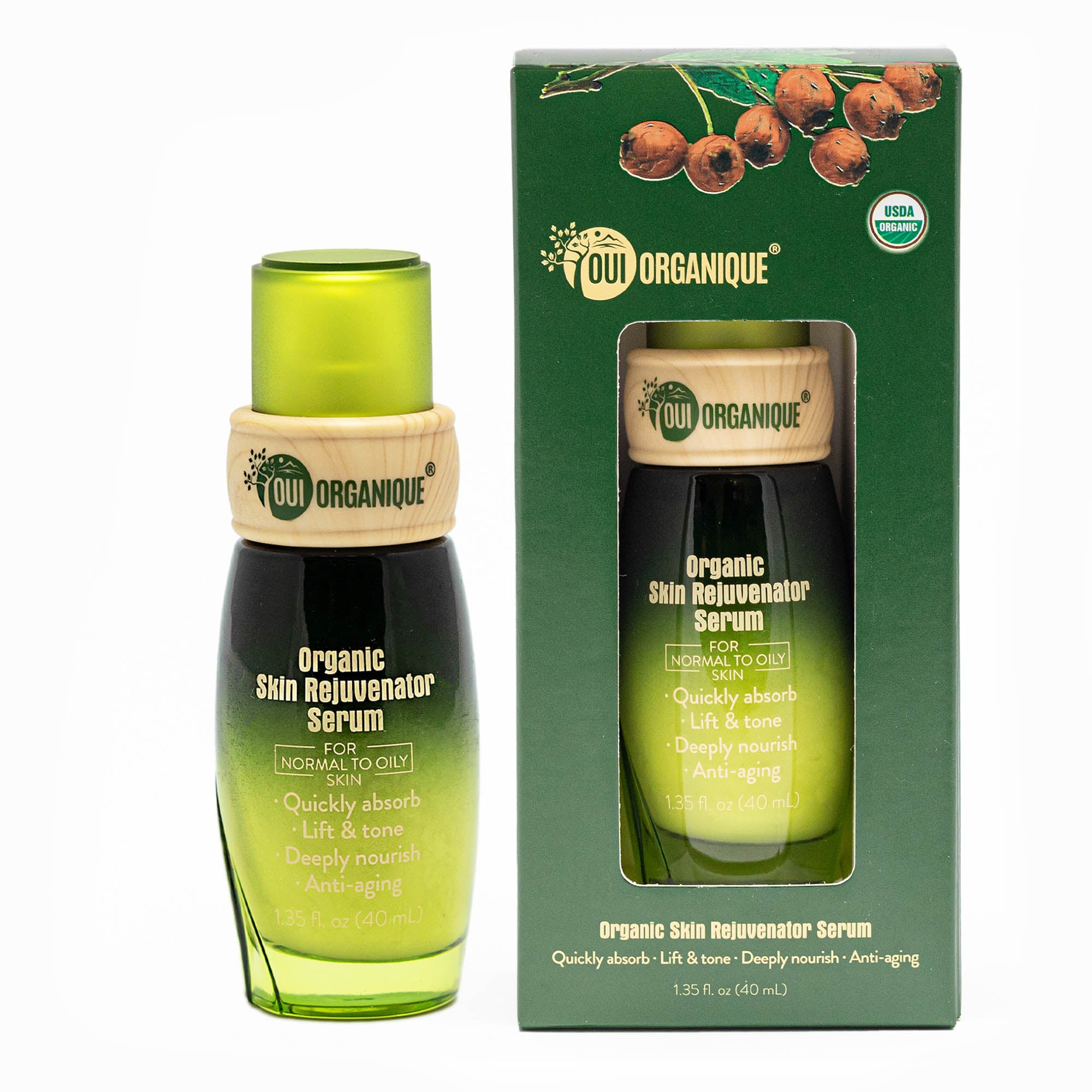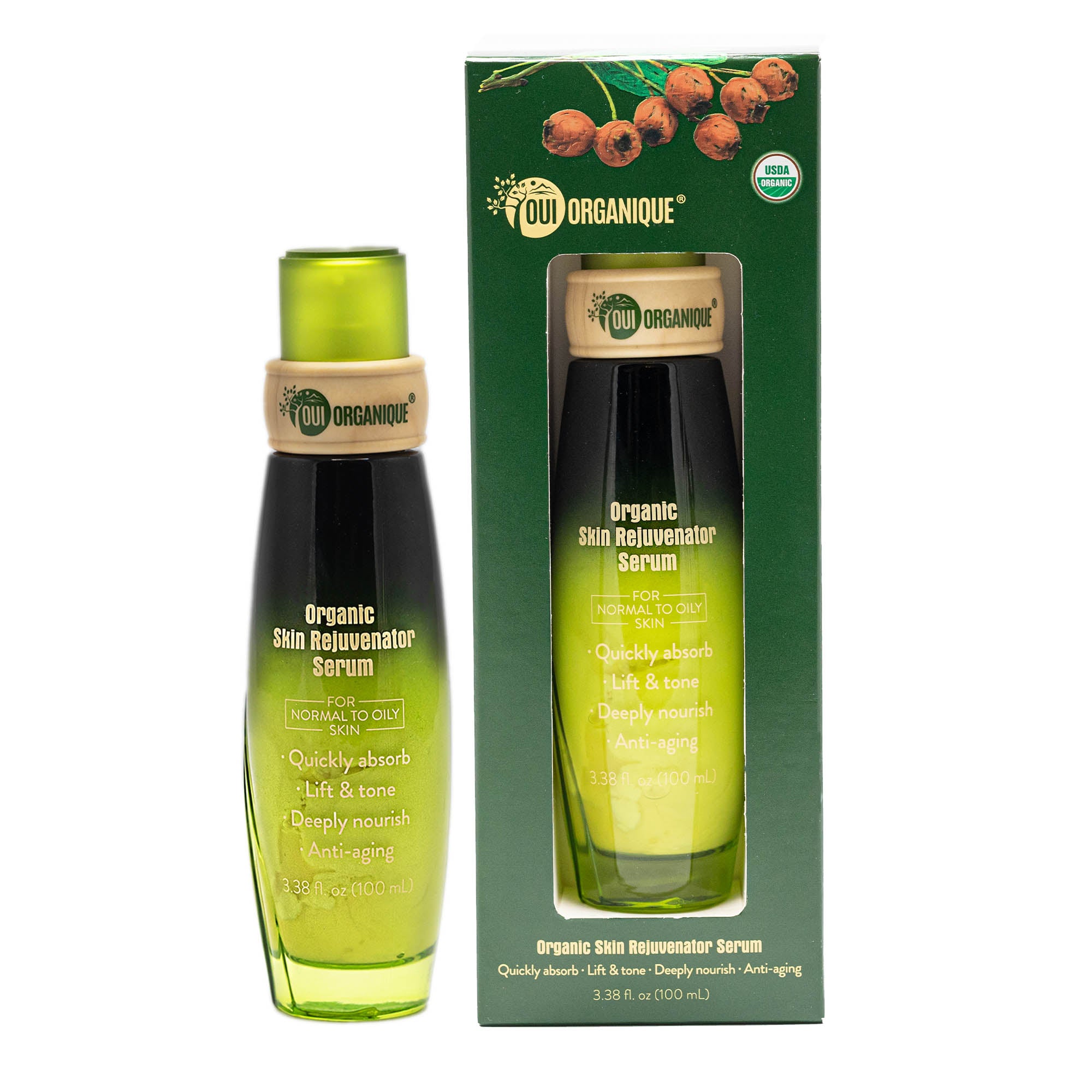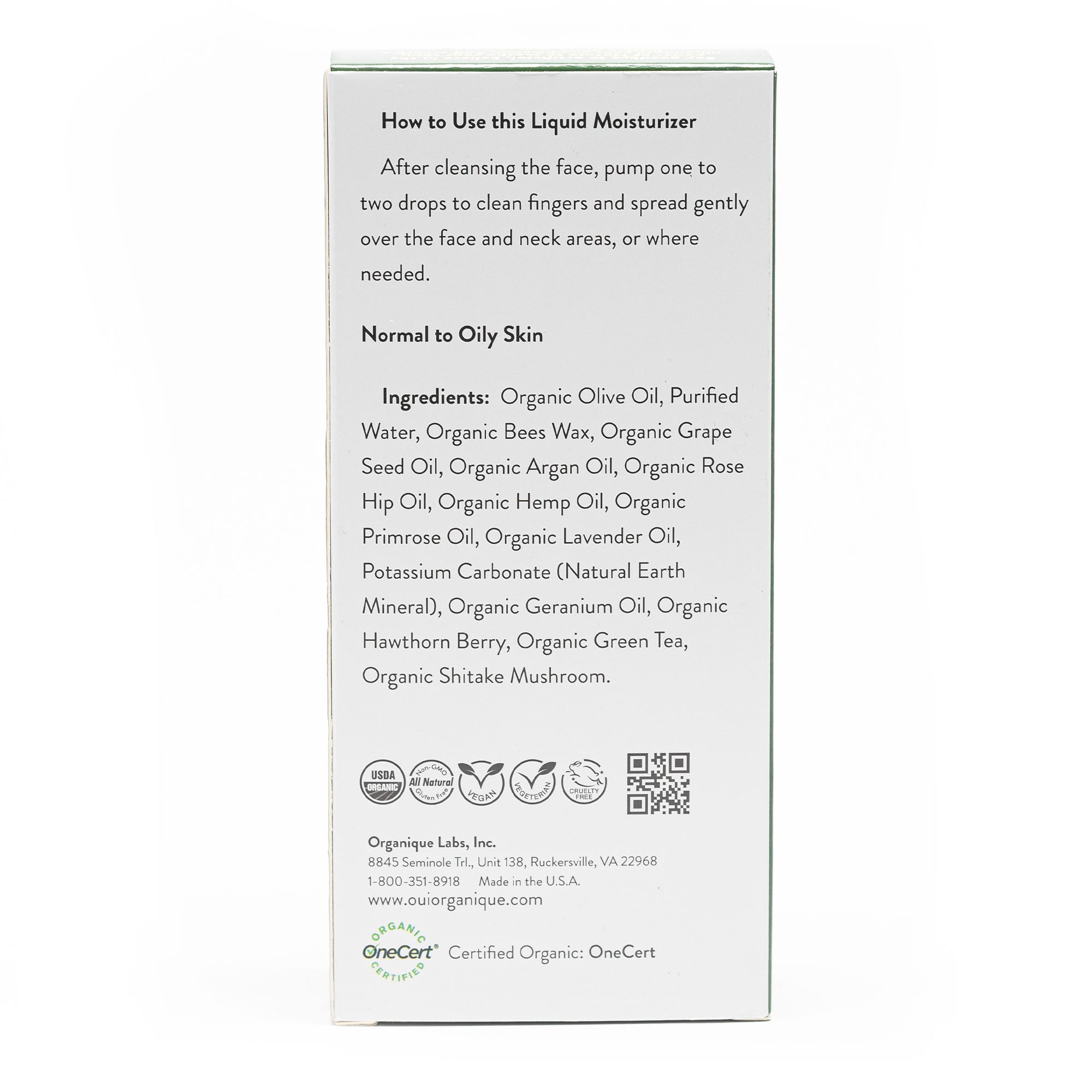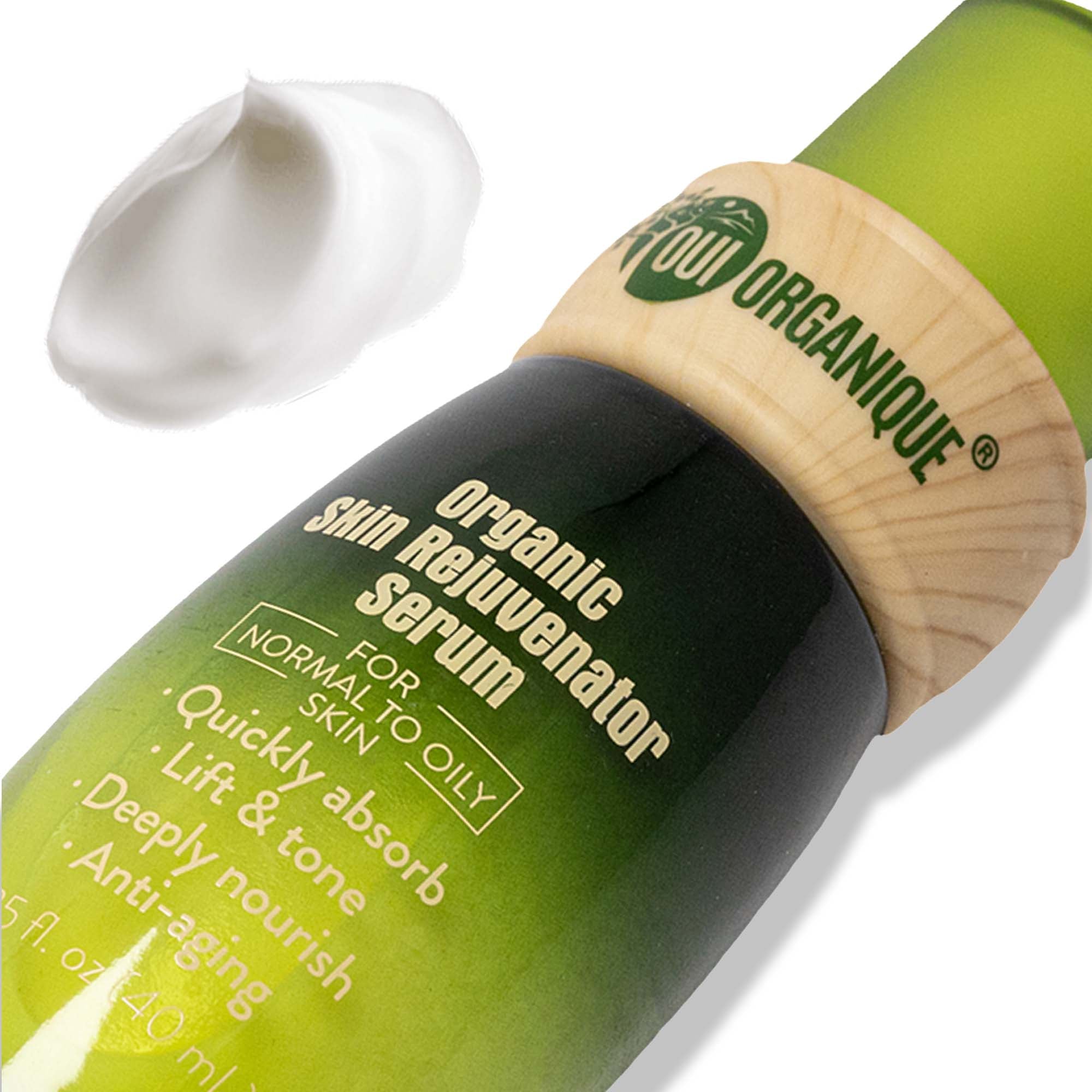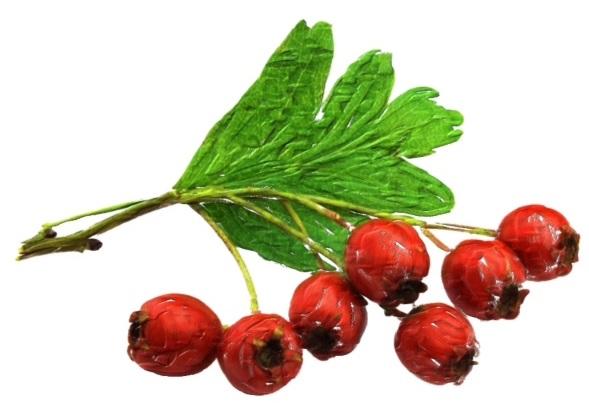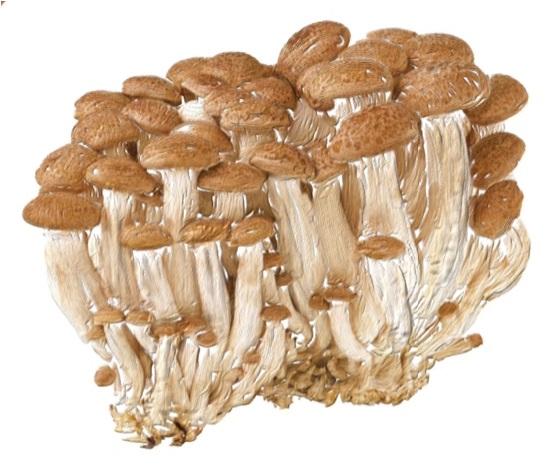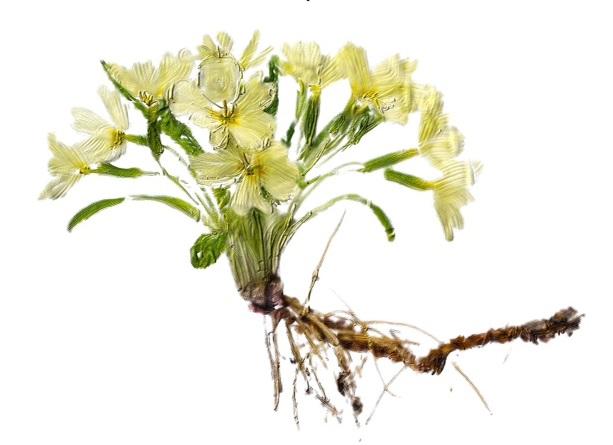 Certified Organic Skin Rejuvenator Serum Normal to Oily sensitive Skin hawthorn berry | Neutralizes Free Radicals| anti-inflammatory
By OUI ORGANIQUE
USDA certified organic
Quickly absorbs
Lifts & tones
Deeply nourishing
Anti-aging
UVA/UVB  protection
Moisturize, Rejuvenate & Beautify Your Skin
Natural sunscreen anti-aging serum
Healthy & bright skin is a sure cure for signs of aging. Enjoy powerful hydration and rejuvenation that goes on gently for sensitive skin. Our liquid moisturizing skin treatment penetrates quickly to maintain an effective moisture barrier that locks in healing all day long. Improve your skin's vitality and firmness while blocking the sun's harmful rays.
Our skin rejuvenator serum is lightweight and fast-absorbing. It's formulated with potent plant-sourced antioxidant ingredients such as organic hawthorn berry (neutralizes free radicals, stimulates collagen production, provides UV Protection, offers anti-inflammatory properties, and balances heavy oil on the skin), organic green tea, organic shiitake mushroom, and some of Nature's most nourishing essential oils, including organic olive, grape seed, argon, rosehip, hemp, primrose, lavender, and geranium oils. Made in the USA.
Pure + Natural Revitalization for Healthy, Youthful Skin
Natural sunscreen anti-aging serum
Normal to Oily Skin
Non-toxic organic beauty to fight back against dull skin, loss of volume, and other signs of aging:
100% natural, USDA-certified organic
NO retinyl palmitate or retinol
NO phthalates, parabens, or sulfates
NO petroleum-based ingredients
NO silk protein, fibroin, glycoproteins, or sericin
NO fragrances, dyes, or propylene glycol
NO gluten, dairy, soy, corn, or GMO ingredients
Oils are hexane free, cold-pressed, non-refined, non-deodorized
Cruelty-free & vegan approved
Say goodbye to artificial, and believe in the power of Nature to soothe your skin, illuminate your complexion, and create a lasting glow.
How to Use this Liquid Moisturizer
After cleansing the face, pump one to two drops to clean fingers and spread gently over the face and neck areas, or where needed.
(Note: Natural product subject to emulsion separation. In case separation occurs, stir before application)
Ingredients
Organic olive oil, purified water, organic carnauba wax (plant-based), organic grape seed oil, organic argan oil, organic rosehip oil, organic hemp oil, organic primrose oil, organic lavender oil, potassium carbonate (natural earth mineral)*, organic geranium oil, organic hawthorn berry, organic green tea, organic shiitake mushroom. * Not present in the final product, dissipates during manufacture.
How to use
Clean your face
Place the sheet mask in a small bowl
Soak this sheet mask into OUI ORGANIQUE Certified Organic pH Balancing Facial Toner, or Rejuvenating serum, or your own liquid facial recipe.
Wait till fully expanded
Ready to use